Technical SEO Audits & On-site Health
Our technical SEO audits provide an independent, expert view of issues that may be affecting your site. This enables your website to stay in great condition and ensure that your website content can be crawled by the search engines.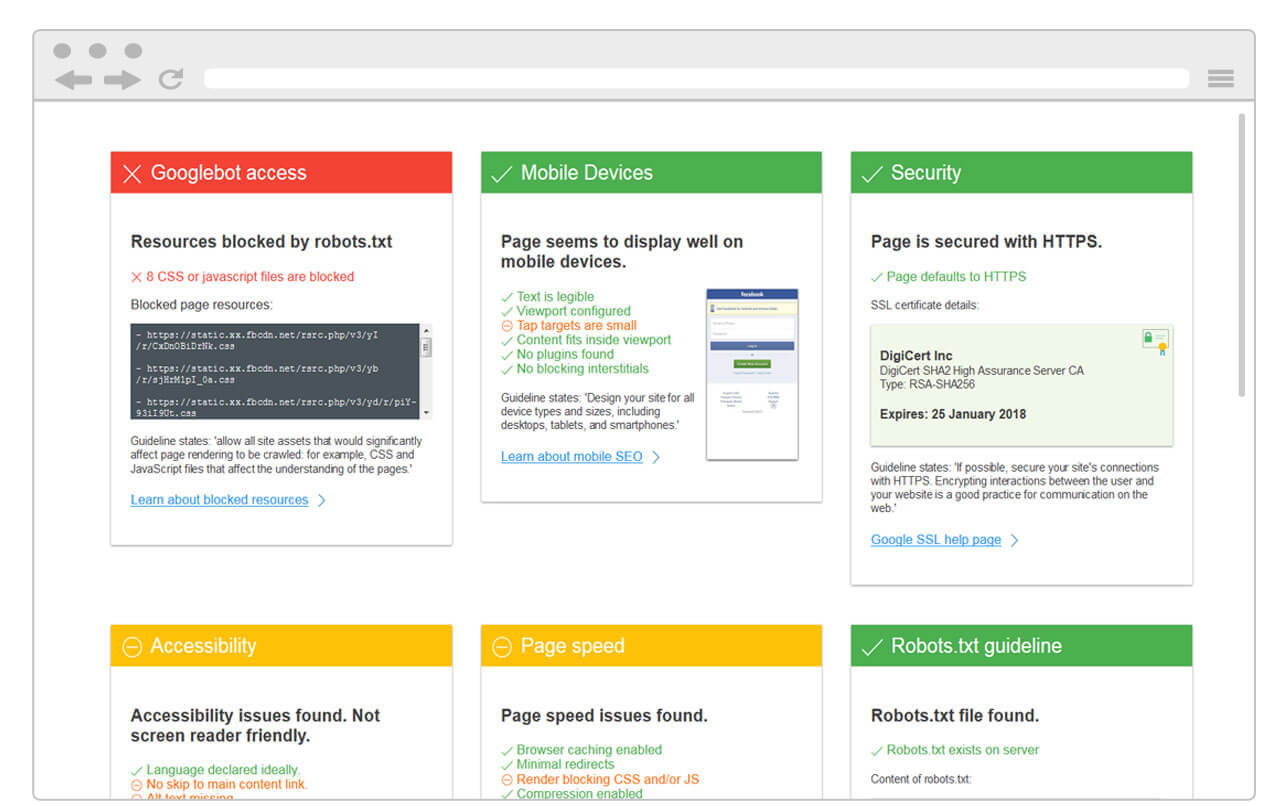 Google has over 200+ factors which it uses to crawl, index and display your website. some of these include site speed (TTFB), site usability and even the content language used.

Your website may have site speed, schema implementation or meta content issues. Hell it may even be using totally irrelevant keyword and market research that's not related to your nice or industry. Our experts will dig deep and comb your website to identify any behind the scene issues with an extensive on-site technical SEO audit.
As an example a few of the areas that we will look into are:
Website Speed
Indexation Issues
Internal linking
Facetted navigation
Schema Code
Detailed Technical SEO Reports
Once all the hard work and analysis has been completed we will provide you with a detailed report for you to work on and get your team to start checking things off! The technical SEO report will be nicely laid out yet prioritised so that you know which critical items need to be addressed first.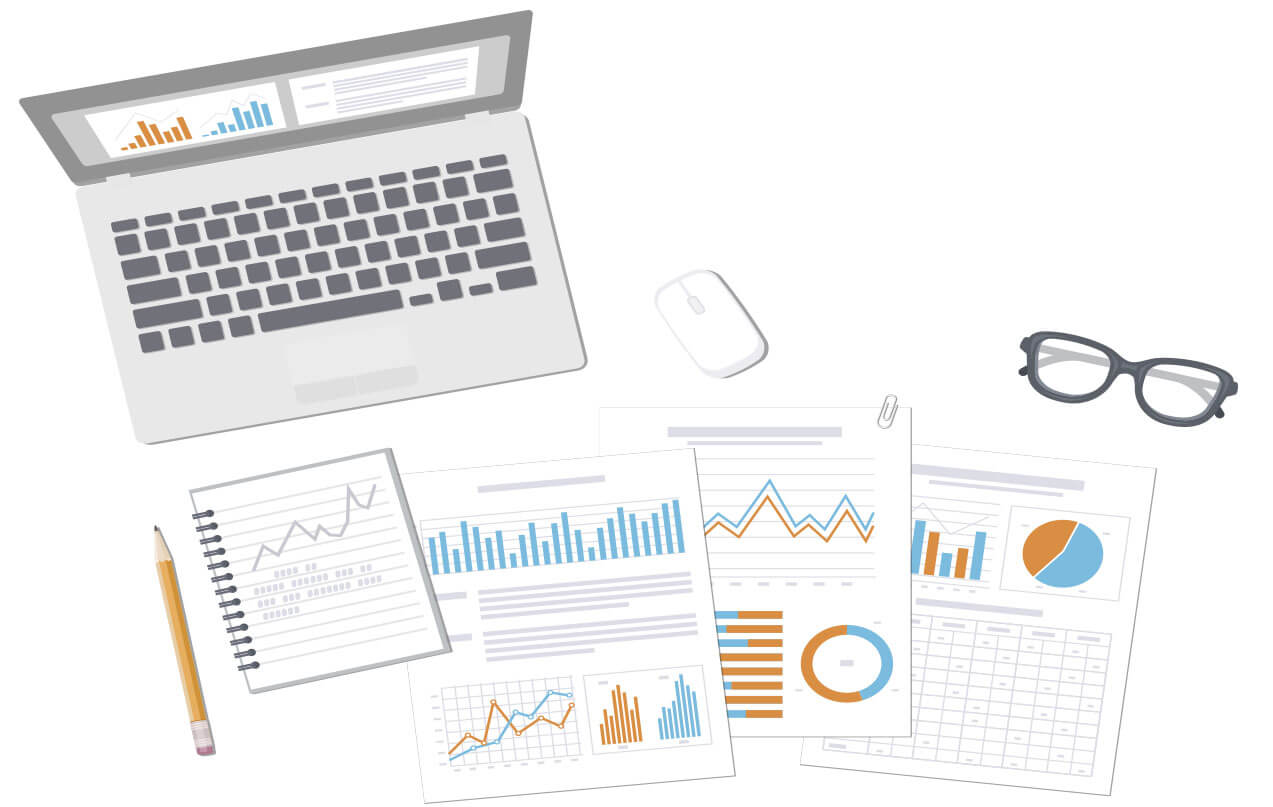 We understand that you have a business to run and may not even have a team to implement the changes outlined. If that's the case or you are pressed for time we can also implement the changes for you!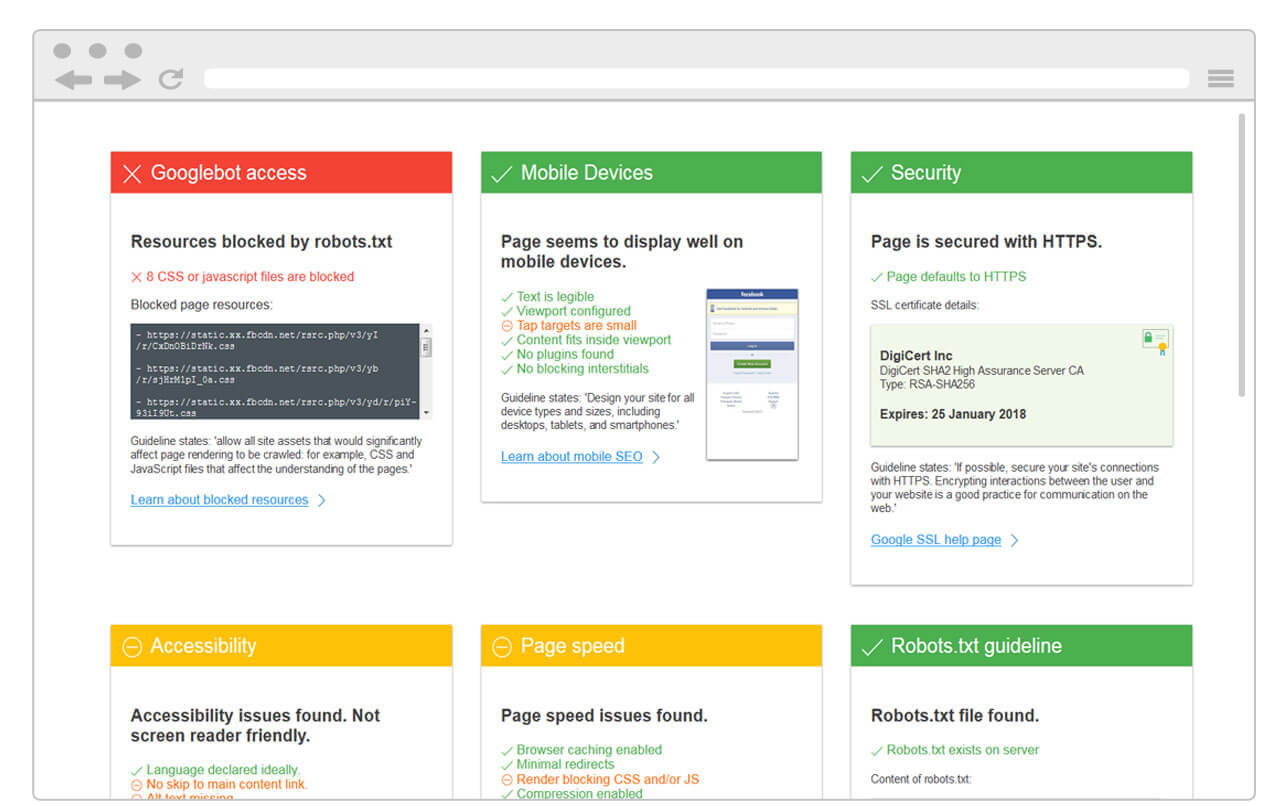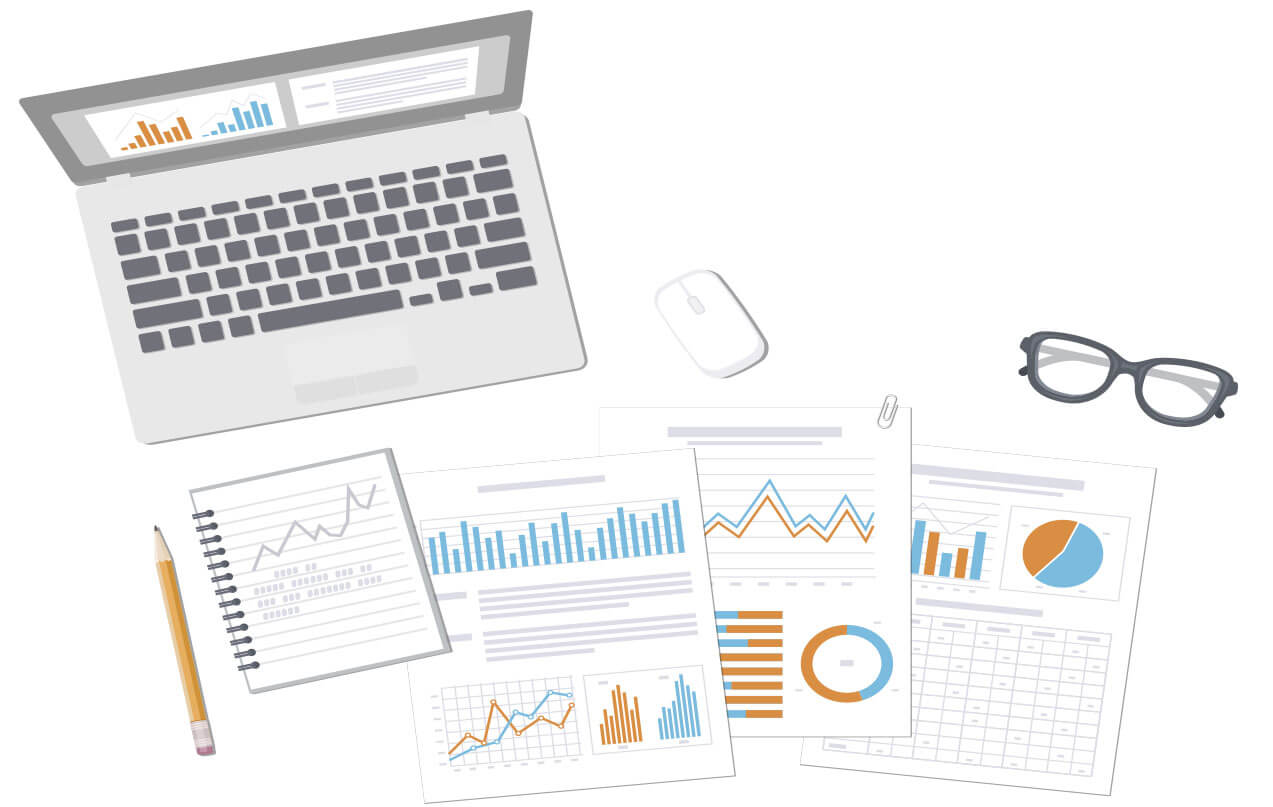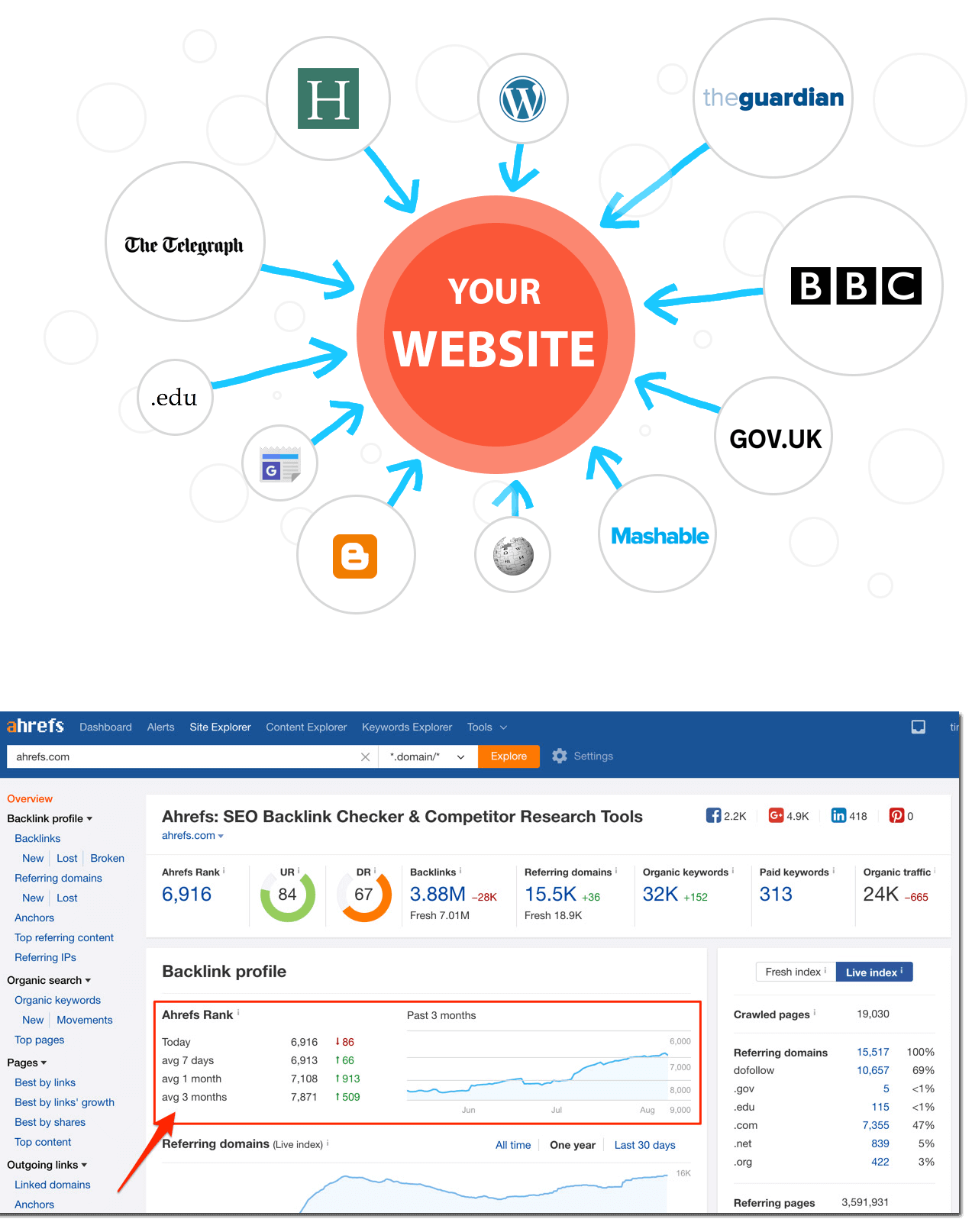 Ethical & Natural Link Building Campaigns
We use White Hat Link building strategies, which is still a vital activity required for websites to gain traffic. Search engines tend to rank a website by the number of quality links that point to any given page. Each time a quality site links to your website the search engines see this as 'vote' for your page. The more relevant and quality 'votes' you can get for your website the higher your website will rank in the search engines.
Therefore links are still seen as one the main measurements of a website authority as its one of the fundamental parts of a search engines algorithm especially in Google's search engine. Website authority is a major factor in how well your website will rank and its visibility in search engines.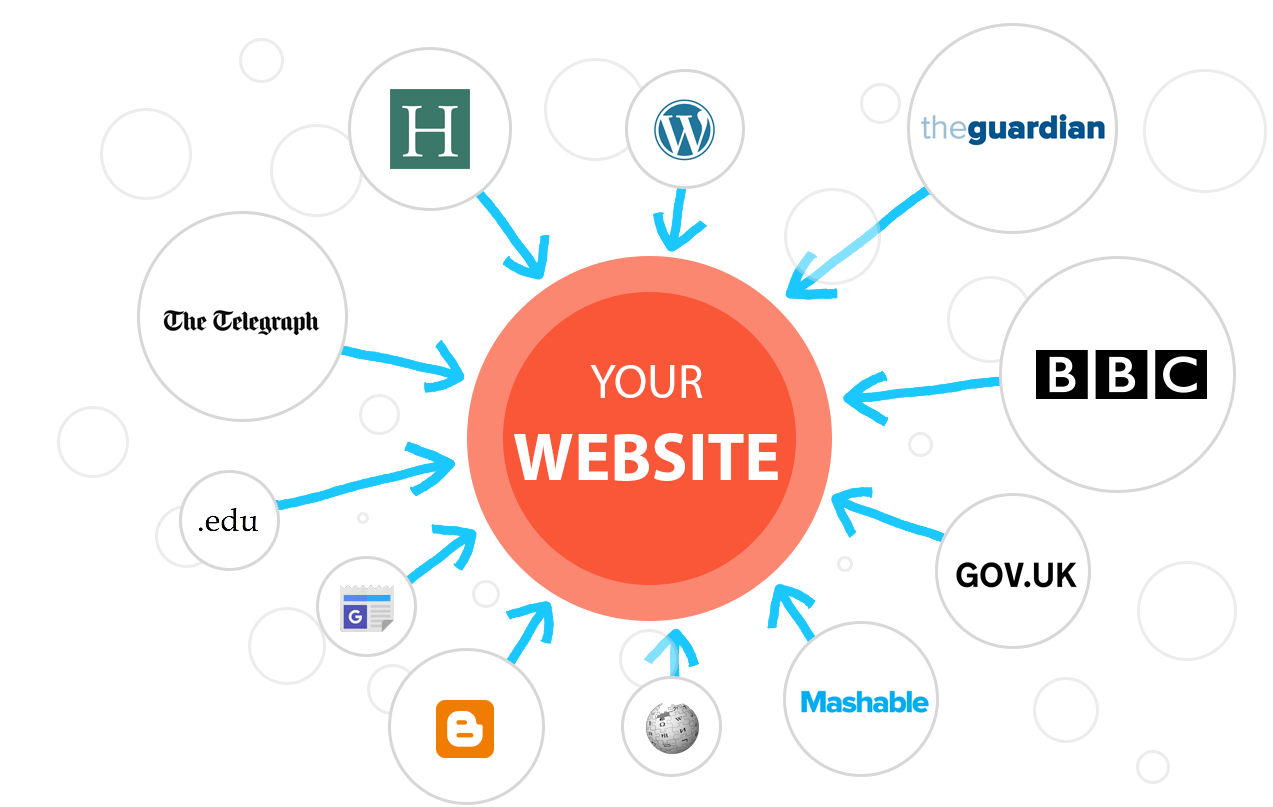 Attracting bad links and your website wont rank and probably even tank in the search results. However attracting and building quality links will be seen in the eyes of Google that your site deserves to be seen.
Our process involves attracting and building links from high quality websites which are keyword friendly, relevant and on topic. This reduces the risk element that exist in link building but gives you incredible SEO results.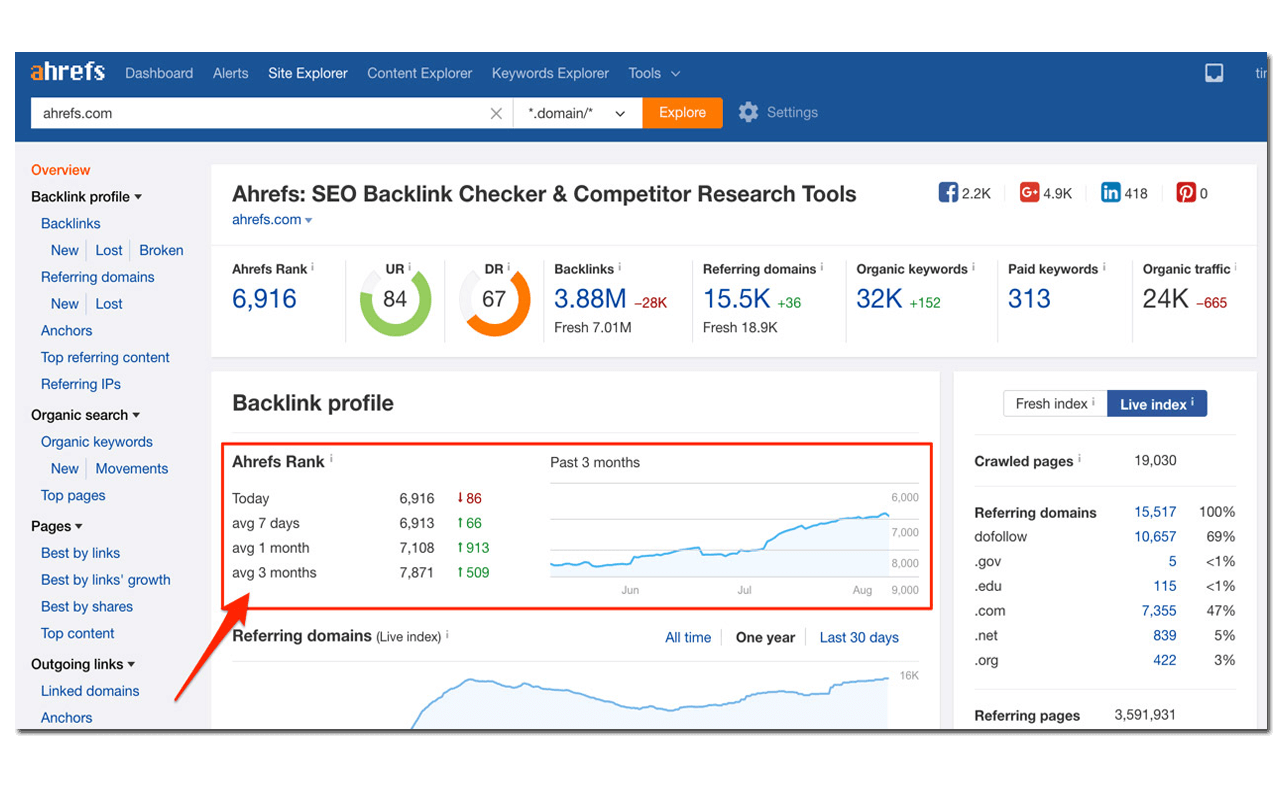 We concentrate on a number of link building strategies like content marketing using blogger outreach, link bait, link reclamation, link round-ups, social media promotion and many more link building strategies to get your website noticed, ultimately driving relevant traffic to your website.
Local Search Engine Optimisation
Localise your SEO and get your business in front of potential local customers. Regardless of the size of your business, be it a shop, restaurant or local window fitter, if your not targeting local customers then your not competing in your local market. Ultimately your missing out on business which is right on your doorstep!

Simply having a Google places or G+ listing doesn't mean that your competing effectively in your local market. Local SEO is a highly specialised area. You need to compete with your local competitors ensuring that Google favours you over them.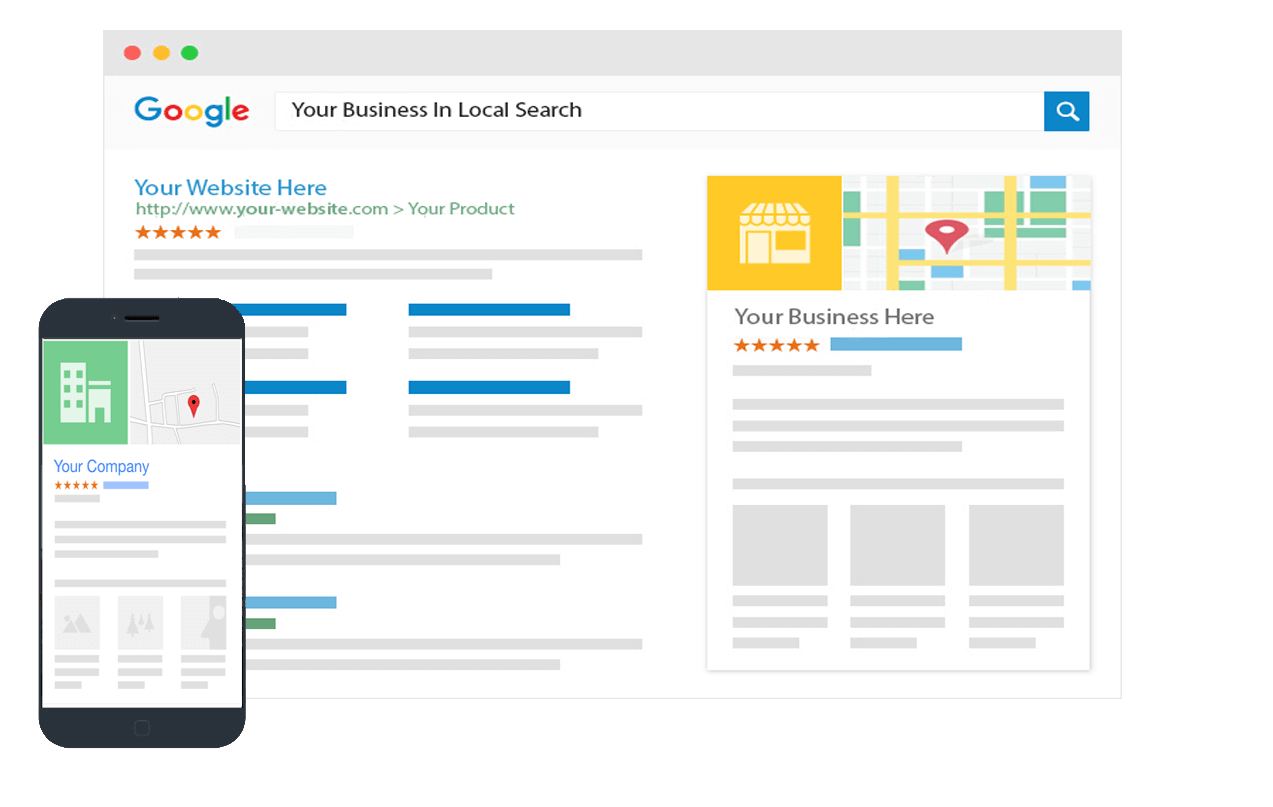 Bespoke local SEO plans can cover national businesses regardless of your location but we also have tailored packages specifically for SEO rochdale businesses, SEO bury SMEs and a range of location within our own locality.
Our local SEO campaigns compliment your local listing by providing relevant citations that highlight your NAP (name , address , phone number) providing more consistency, authority and relevancy to your local listing which leaves you sitting pretty at the top of search results for your local area.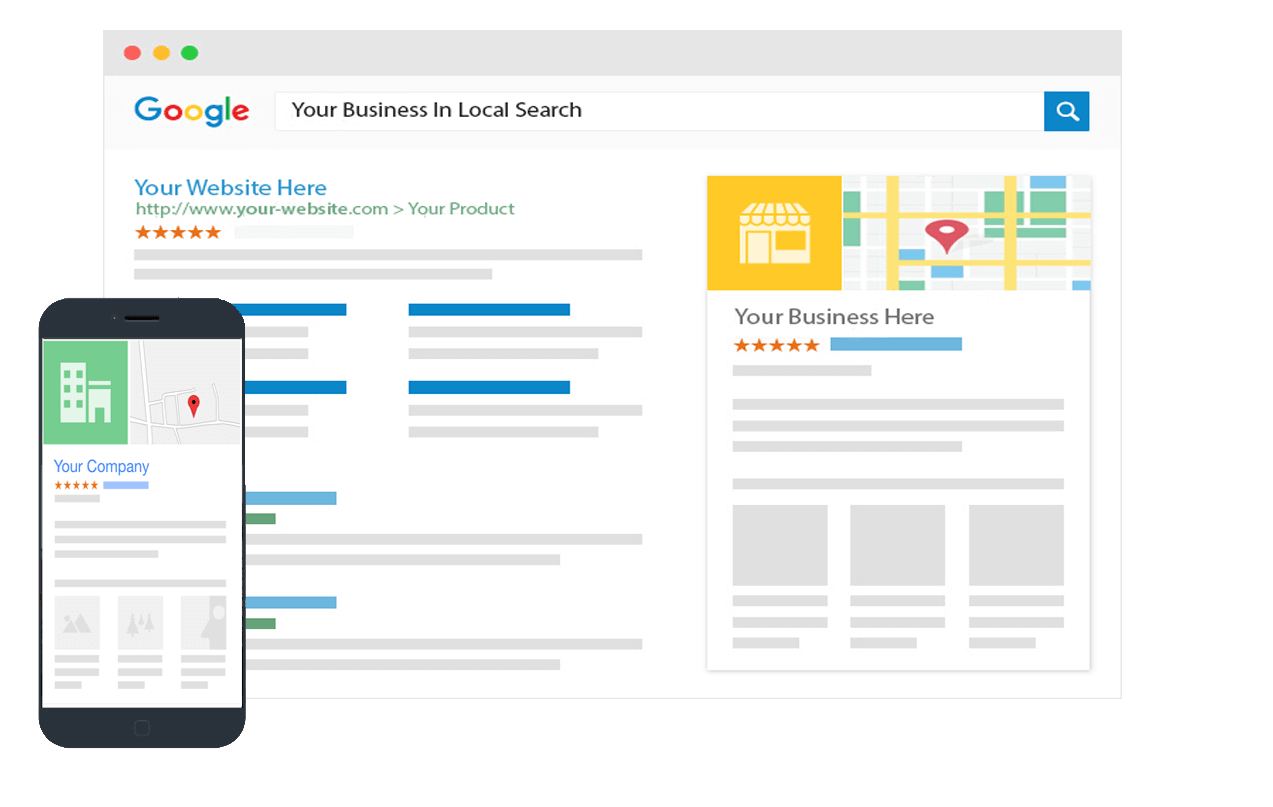 Ready to Talk?
If you want to succeed online and make your business a local success, then get in touch today. We look forward to sharing our local SEO expertise and knowledge with you.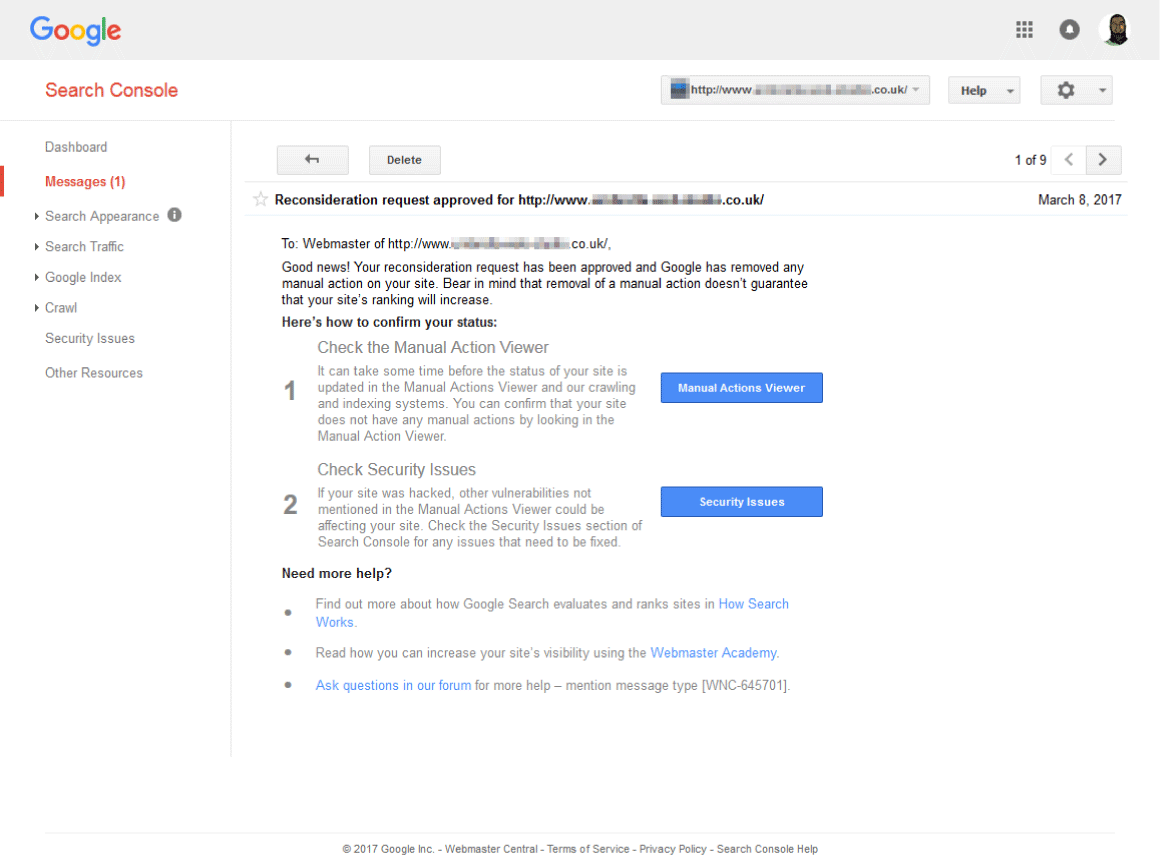 Struck by a Google Spam Penalty?
Google may penalise your site via an algorithmic penalty (Penguin or Panda) or a manual penalty when someone has manually reviewed your website.
Up to 15% of online websites are currently affected by Google penalties. It can be crippling for an online business that one day has a huge amount of visibility and traffic too in the worst case scenario virtually none!

If its Penguin (Links) or Panda (Content) causing your website issues we have the expertise and knowledge to identify the issues and provide effective solutions to remedy them.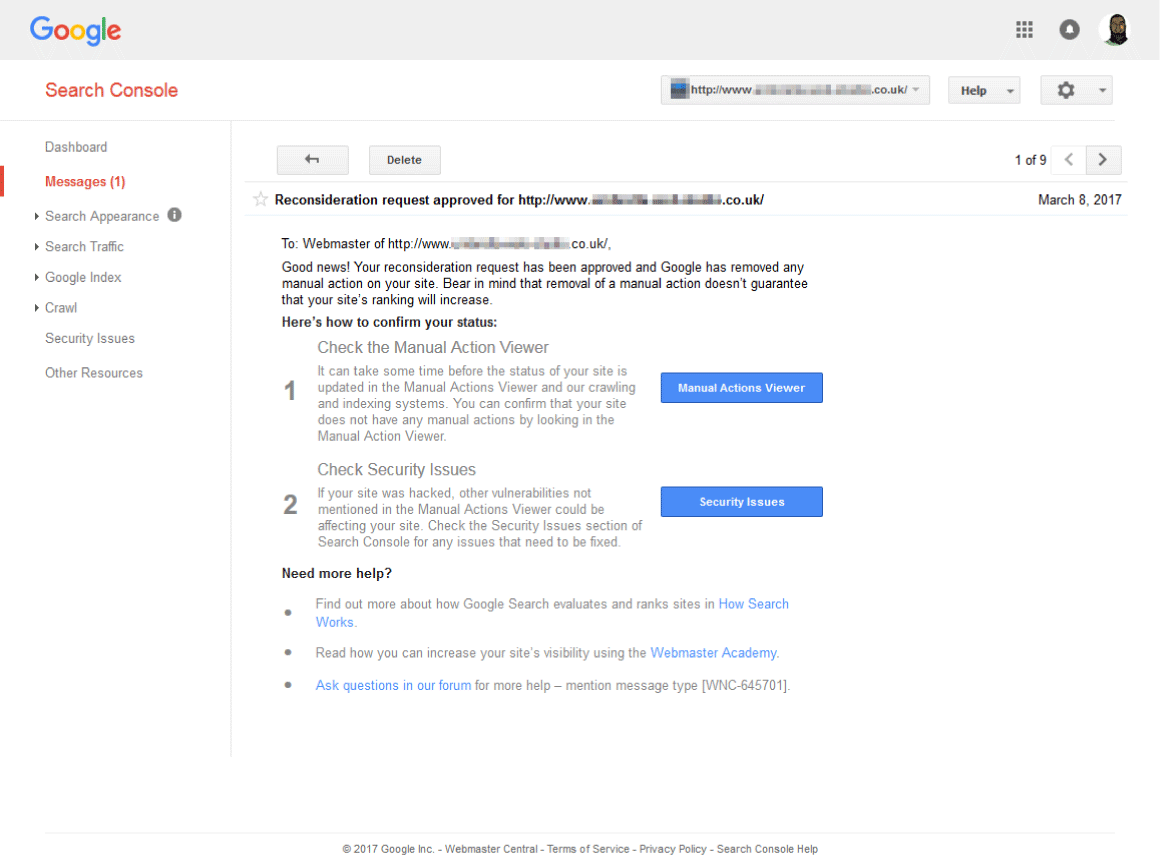 We can fix any issues that may be present so that your website adheres to the strict guidelines imposed by Google, from identifying the issues to the reconsideration request that may need to be filed. We will help remove the penalties and provide your website with the ability to grow back to its former glory.
Common FAQs About SEO &
Our SEO Services
What is SEO Exactly?

SEO is a process of growing and increasing traffic that a website can acquire from search engines naturally. This drives new visitors and potential leads to your website via popular search engines like Google, Bing and Yahoo. In the UK SEO is spelt search engine optimisation & in the US its spelt search engine optimization (with a Z). Traffic generated by SEO will exclude any referral, paid and direct traffic. Its strictly organic.

How Does SEO Work?

As an SEO company we will boost your websites online visibility by ensuring its technically correct, error free and has relevant high quality content published. We then reinforce this by acquiring relevant links to boost the websites authority which coupled with the content on the site increases website positions in search engines and results in increased organic website traffic.

How long until I see Results from SEO?

SEO is a process and not an 'switch' you can turn on and off. Its not a set of short term actions or a single plan. Over time SEO is designed to influence user behaviour to create a targetted flow of sustainable traffic to your site. At the beginning of an SEO strategy you may find Google crawling and ranking your website for low volume keywords. Gradually over the following months this will increase and your site will start to rank for higher value keywords bringing in highly targetted traffic and leads.

Does SEO really help local businesses?

In a word, Yes! SEO helps local businesses, start-ups and smaller businesses build a stronger web presence and potentially leapfrog competitors. The local SEO strategies we employ can position your website on page 1 of Google search which results in a substantial increase in website traffic and new leads. After all who searches beyond page 1 of Google?

What is local SEO?

Local SEO is an effort to rank and position a website for a specific area in the search results. Local SEO is a strategy to target consumers in a very specific area. Whereas traditional SEO involves ranking and positing a website on a national and often global level, local SEO is often applied to brick-and-mortar businesses looking to target and acquire consumers in a specific area. Local SEO can also work for franchises that want to target multiple area specific locations.

What local SEO strategies do we employ?

Our Local SEO optimisation service generally includes claiming and optimizing a business's Google MyBusiness page, gathering relevant local citations, generating and responding to reviews, and a content marketing strategy with an emphasis on location-specific keywords.

When people search for local businesses, some of the top results are eligible to appear in the Local 3-Pack. That's the box highlighted with business listings that can appear at the very top of the Google search results. As a local business, you want to be in the Local 3-Pack. Valen Digital's Local SEO experts know all the strategies and tricks to enable your website the greatest chance of appearing in the Local 3-Pack results.

Can I do local SEO myself?

Sure. You can setup a Google MyBusiness page for your local website. You would then need to build citations, optimise your MyBusiness page and update your website to reflect all this information. We have a detailed guide on how you can do this yourself here.

BUT keep in mind SEO takes years of experience that come about after learning from many mistakes and even more successes. Although our guide will help you we highly recommend you get in touch with us to ensure a proper local SEO campaign works for your business and not against it!

What about International SEO?

Valen Digital can offer your business / company SEO services to target overseas organic results. Our expertise can drive organic traffic from international search engines to leverage natural visitor growth. Google and Bing offer search engines in almost every country in the world. Our international SEO experience can get your website ranked in a targetted country within language specific search engines.

Why should I hire Valen as our SEO company?

If you have a lot of free time on your hands then you can try and tackle all the SEO services yourself. However its probably not a good idea. As a business you will have other priorities that need you're attention and learning SEO (which is a huge task in itself) is probably not something you will have time for. Not to mention good SEO takes years of experience and simply reading a book, taking a course or even completing a degree will not make you good at it.

You should outsource your SEO to a reputable company with experience in SEO like Valen Digital. We have over 10 years of experience in different types of SEO campaigns. With us handling your business/companies SEO you can focus on other important priorities that will allow you to grow and build your business safely knowing that the SEO of your website is in safe hands.

How much does SEO cost?

The amount you spend on SEO will depend on the size of your business, the amount of current traffic your website acquires, the technical issues that need resolving etc. Each site is different and has different requirements depending on competition and target audience.

Cheap inexperienced SEO companies can offer you SEO for as little as £100-200 p/m and promise a world of results. However you will often find your website landing with a Google penalty that crushes your website and any prospect of it ever performing in the future. Good experienced SEO companies prices can start from as little as £650 p/m all the the way up to £100k+. SEO campaign pricing really depends on the scope of the project, whether significant technical expertise is required, if an international presence is needed etc.

On average our clients can pay anything from £1500 a month all the way up to £10k p/m. Its really depends on your website, the goals that need to be achieved and other factors as described. We can provide custom SEO services for medium and large businesses that will offer significant value.

Should I employ an in-house SEO instead?

Typically when a business hears how much an SEO campaign will cost then thoughts do arise of employing an in-house SEO. The cost for employing an organic SEO specialist with any real world experience will likely cost in excess of £40K p/a (with prices rising to over £60K within London).

You then have to factor in the cost of all the SEO tools that will be required, the additional resources necessary for creating engaging content and promotional tools etc. When you add up all the costs involved 99% of the time dealing with an SEO company who has all the resources and experience to hand far outweighs hiring an in-house SEO. It just makes business sense to employ an experienced SEO company to handle your SEO!