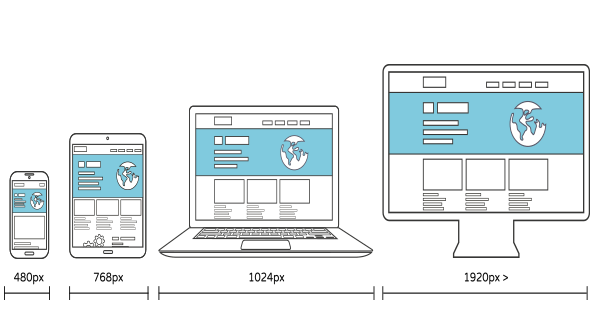 Responsive Website Design
Having a responsive website is not a matter of choice but a 'must have'. Google prefers responsive sites to non-responsive. What does this mean? Well to gain any love from the search engines your website needs to be responsive. More and more users are using their mobile devices to browse the web.
A responsive website design can adapt to any screen size and show case your product or services as they should be seen. Valen digital developers code from the ground up with responsive in mind. That way we can develop sites that are visually appealing on all screen sizes and not just on a desktop.
---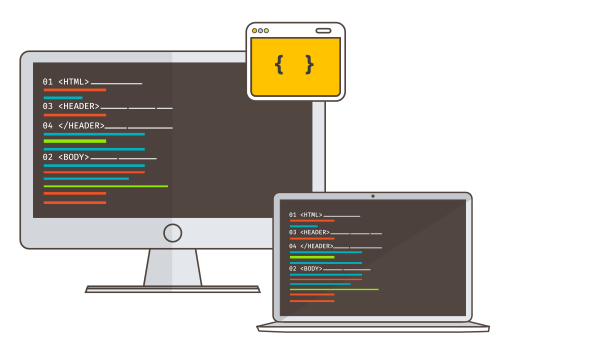 SEO Ready Web Design
We design websites with SEO in mind. Our code is clean and optimised to send all the right signals to the search engines. They can consume and read your website easier and find its true relevance.
Our reposnive website designs also allow for quick page loads without compromising functionality and features. This gives your website the best start in its relationship with the search engines. After all what use is it if your website can't be found by prospective customers?
---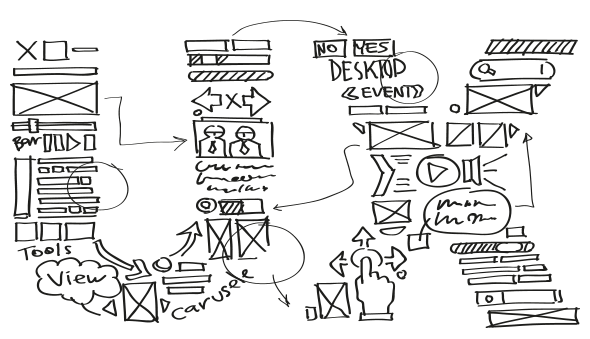 UX/UI Focused Web Design
Our web designers develop sites with elements of user experience that allow for higher click through ratios and conversion rates. We craft friendly UX/UI resposnive website designs to provide seamless website browsing for your visitors.
The Valen Digital SEO agency understands all the elements via in depth research and put those juicy lessons into practice for your website development. This leads to better engagement and user interaction for sales and customer retention.