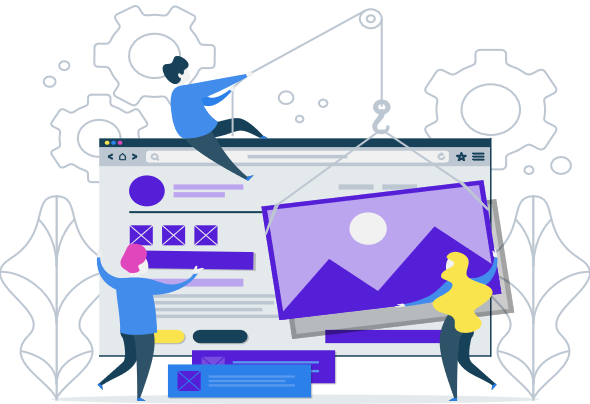 Why you shouldn't be
Looking for Cheap Web Design in Bury
A Bury website design should be designed to appeal to your target customers. It also needs to use optimised code that appeals to the search engines.
Ask yourself the following questions:
Is paying for a poorly designed and optimised bury web design going to cost you more money later on?
Is a cheap website going to be able to generate you any relevant website traffic and new leads?
Are you going to be happy that marketing costs are going to be higher due to a poorly implemented website?
Every Bury business wants to pay the least amount possible. But, a good budget spent on a well-designed and optimised Bury website design will perform better than one which costs only a few hundred pounds.
After all you want a shiny new website that generates website traffic and new leads, right?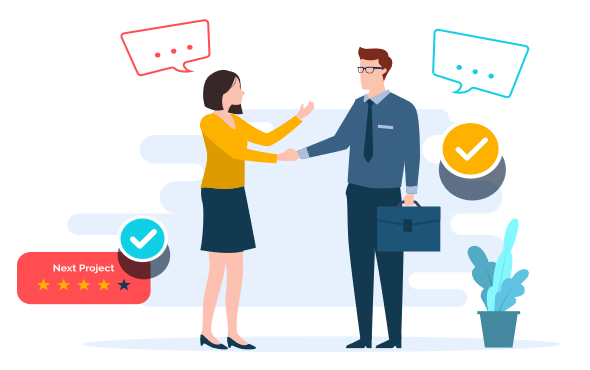 Trust a Bury Web Design Company
So why should you choose us? As a web design company, we have over a decade's experience in creating visually appealing and mobile-friendly websites.
We're based locally in the nearby town of Rochdale. We produce websites with clean website code which are optimised with SEO Bury elements from the ground up.
We don't charge extra for integrating services that Google provides for free. These are incorporated as default into your Bury web design project.
All the data that Google collects will allow you to make informed decisions on where to spend your marketing & link building budget to get new website leads! Enabling your new Bury website to become a roaring success.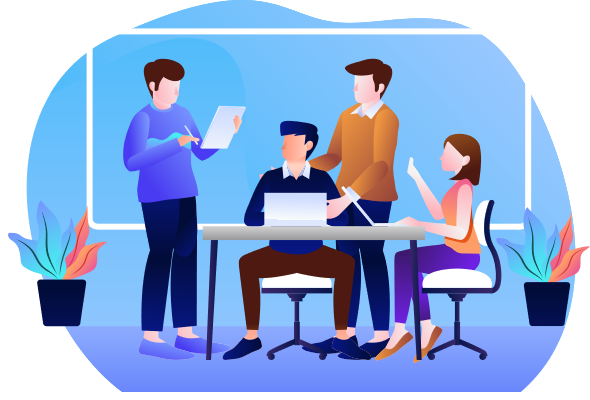 A Transparent Web Design Company for Bury
We are a transparent web design bury company that will provide your Bury business with a full web design package if it's created with us . We are not the cheapest but you get the full package.
There is no long-term contract to sign. We don't register or own any of the digital assets for your bury web design project either. Your business owns them once the project is complete.
As we see it, it's a simple choice. Ongoing costs with an inexperienced web designer or going with an experienced Bury web design company like us. Where you get everything, your website needs to be a success.
Websites we have Developed
View a small selection of the websites we have designed. Our portfolio of web designs includes travel websites, ecommerce websites , charity websites, business websites, school websites and religious websites to name a few.
Every website we have developed has the best SEO practices incorporated to help it gain as much organic traffic from the Google search engine as possible.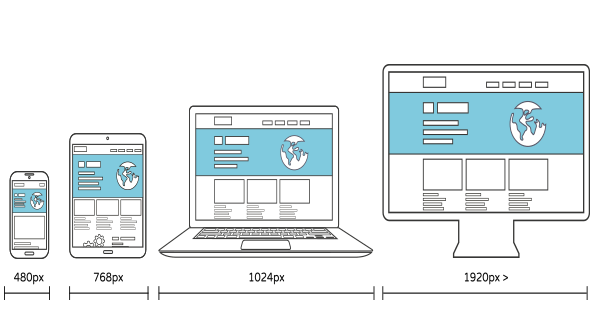 Responsive Web Design in Bury
All bury website designs are developed to be responsive and mobile-friendly first. This type of responsive design looks good in all screen sizes regardless of their size.
Google prefers websites that are adaptive to a visitor's screen size over ones that are only for a traditional desktop pc.
Google's search engine (and others) prefer responsive websites over non-responsive sites. Search engines want to show their users sites that are within best practices and having a responsive website design is best practice!
Nothing on your new web design bury project is hidden (especially from the search engines). It will adapt according to the visitor's screen size.
---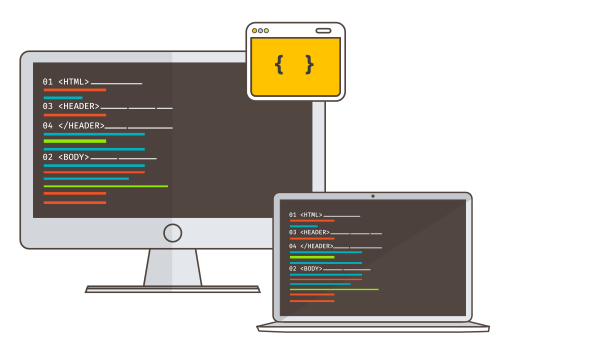 SEO Ready Bury Websites
All websites need to please the search engines. That's where all the new leads and traffic comes from! All our web design bury projects include on-page SEO as standard.
The website code is clean which helps with page speed and will include schema. This makes it easy for the search engines to understand what your Bury website is about.
Our digital SEO agency team ensure URLs are structured correctly, relevant keywords used and the correct usage of meta tags to provide more relevance. This means the search engines can better understand your Bury website and what your products or services are about. It also ensures your bury website design is free from basic technical SEO errors. This results is getting highly relevant organic traffic.
---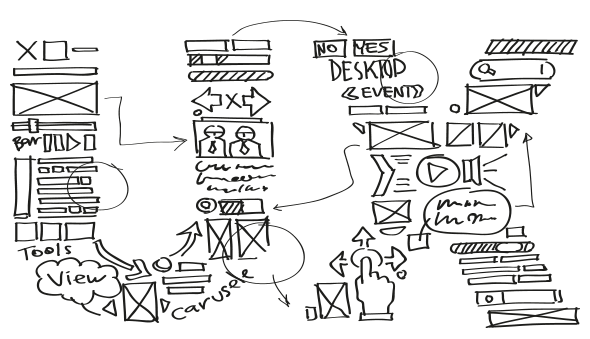 UX/UI Focused Web Design Bury
Our experienced Bury web designers keep UX in mind to ensure higher CTR and conversions take place. It's taken us years of trial and error to learn what works.
The Bury web designs are crafted with UI/UX elements. This allows a seamless website browsing experience for your potential customers.
All our experience and research allow us to put those juicy lessons into place in your web design bury project.
This leads to better engagement and user interaction for sales and customer retention.
---
Integrated Google Services Bury Web Design
Google provides a range of free services to enable you to track your Bury websites health and see how much traffic it receives. During development of your web design bury project, we integrate these free services within the website.
These services are an essential component for any site. You can tell Google which pages and posts exist on a website by submitting a sitemap. This helps to get your website indexed quickly.
We don't add in the Google Analytics tracking code and leave it like that. No. We add in all the relevant filters, goals and segments/dimensions required to collect the right data.
All this data will allow you to tweak any marketing campaigns and update or change the content on the site to ensure your website is relevant to your business and industry.