---
A comprehensive approach to SEO for immigration law firms
How We Do Immigration Lawyer SEO
---
Is your law firm ready to start getting found in organic search results?
This is how we can help: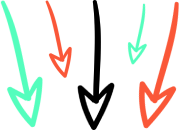 Content Strategy
Bespoke content creation plans to target profitable high intent keywords and capture new site visitors.
Technical SEO
We improve and fix any issues with your sites structure, speed and content so it's rock solid.
Local Search
We help your law firm dominate the local map listings above and beyond competitors.
Link Building
We build risk-free authority links according to Google's best practices to increase organic traffic.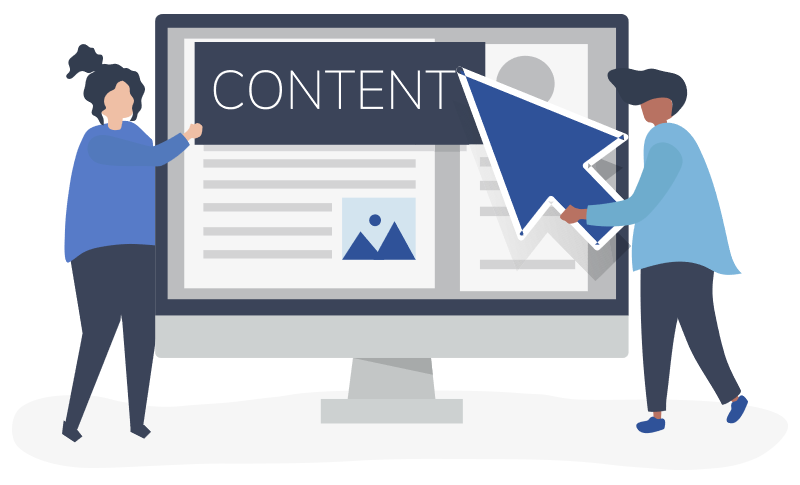 Quality ContentDone For You (DFY)
Creating content can be time-consuming. Thankfully that's something you won't have to worry about. Our content team will put together an editorial calendar to cover hundreds of immigration-related topics. These will be used throughout your immigration lawyer SEO campaign.
Our team of writers will then create the right content to attract backlinks. This helps to increase your website's traffic and bring in new visitors. The compelling information in the content will also help to convert them into new leads.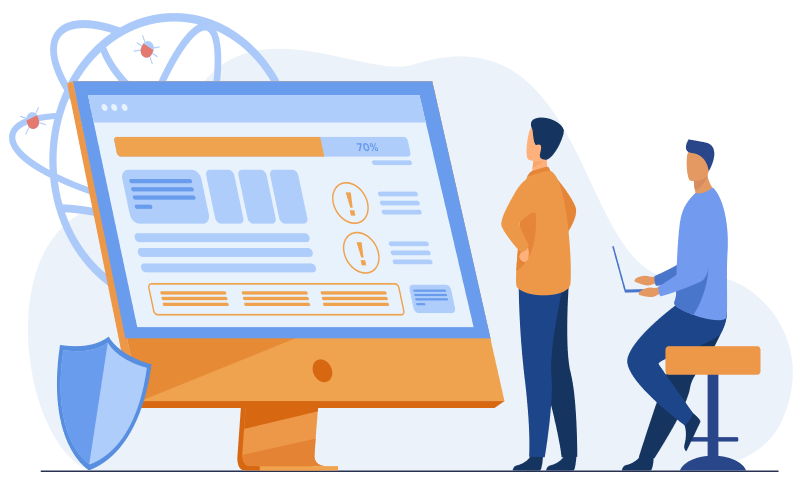 On-Site SEO Engineered to Rank your Law Firm
Our technical team will ensure your site on-site optimisation is first class. They will handle all major structural changes and smaller optimisation tweaks to keep your website healthy.
You won't have to worry about any page speed optimisation issues either. Nor content updates, meta-information updates (titles & descriptions) or any other on-site optimisation your website needs. Our technical SEO experts will handle it all.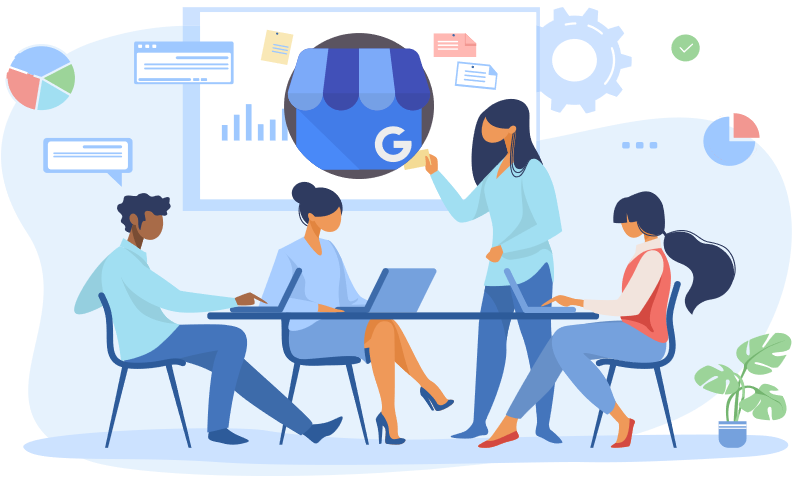 Local Lawyer SEO toDominate your Local Area
Having an optimised GMB business listing is essential. Our SEO team will update the incorrect information in your main listing and fix citations that have the wrong info. At the same time, they build new relevant citations to reinforce and gain trust for your business.
The on-site optimisation we put in place for your Immigration lawyer local SEO will also pass the relevant signals. This ensures your business is visible everywhere. Your business will be visible in places your competitors have not even considered!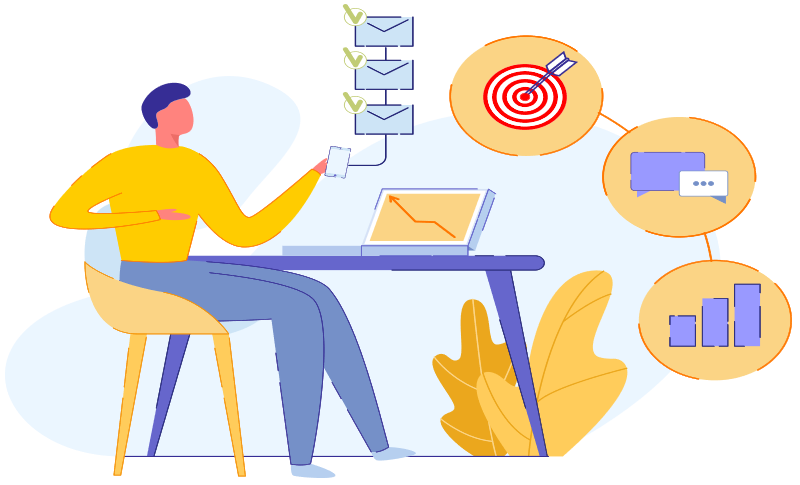 Ethical Link Building & Outreach without the Risk
Our link building strategies are based on outreach. We will target relevant sites within the legal industry to actively promote one of your value-based content pieces. We don't reach out to dodgy guest post sites and we don't pay for any links!
We have built relationships plus have access to many journalists and PR sites who are always on the lookout for legal content that provides value. The right piece of content plus our pitch will land your site high-quality placements which your competitors will envy.
Common FAQs About Law Firm SEO &
Our Immigration Lawyer SEO Campaigns
What will our law firm SEO include?

Our law firm SEO is a process of increasing your law firms website visibility in the search engines organically. We can provide a complete SEO strategy that includes done-for-you content, technical expertise, link building and local SEO. This helps your website increase rankings naturally for valuable and profitable keywords.

How long before our law firm sees results from SEO?

Unlike PPC campaigns SEO (search engine optimisation) doesn't have an on / off 'switch'. It's not a set of actions or even a single plan but continuous tweaking and optimising to ensure increased visibility. Each site is different thus each campaign will be different. In the beginning, your site will see an increase in the crawl rate by Googlebot. Initially, this means smaller non-competitive keywords starting to rank and then gradually over time the more competitive terms start to move to the top spots. Typically, an average site can see movement from around the 2–3-month mark. It's not uncommon to see the full benefits of an immigration law SEO campaign for well over a year.

How much does an immigration lawyer SEO campaign cost?

The cost of your SEO campaign will depend on what your site requires and what existing resources you have in place. If you have a content writer or even a developer who is proficient in fixing technical SEO issues then that reduces the cost of an immigration lawyer SEO campaign. Each site is different and each law firm is different.You will often find cheap inexperienced SEO companies that can offer you SEO campaigns for as little as £100-200 p/m. That often comes with a promise of world-beating results. The reality is that the cheap SEO you opt for can cause more harm than good. Old school practices like directory submissions or even worse using PBNs can crush your website online. Good experienced SEOs and SEO companies will charge anything from £650 p/m upwards. SEO campaign prices depend on the number of resources required, the scope of the project and how much technical expertise is needed.A law firm should expect to pay between £1500-3000 p/m for a good immigration lawyer SEO campaign. Some of our clients pay up to £10k p/m as the industry they are in and terms they are targeting are highly competitive and require a considerable amount of time and resources to achieve the results the business needs.

Should we employ an in-house SEO instead?

Often when a law firm realises the cost of a good SEO campaign, they start to consider employing someone in-house OR worse still doing it themselves!
Any experienced SEO as an employee will cost around £40k per annum in the UK (in London that would be around £60k). You then have to factor in the cost of the tools that the SEO employee will require during the day to day running of the campaign. This can often be as high as £500-£1k p/m just of the right tools. Then you need the content. Often good SEOs don't have all the skills and lack the expertise to create unique and compelling content that not only attracts backlinks but converts new visitors. If that's the case you should factor in another £25-35k per annum for a dood content writer.
The costs quickly start mounting up when you are considering the in-house option. On average that would be around £85-90 per annum (£110k in London) for you to get started. That works out to be roughly £8k p/m. Adding up all the costs and time required, in 99% of cases an SEO company is a much better option compared to an in-house SEO.It just makes sense from a business point of view to let an experienced immigration lawyer SEO agency who have all the resources and tools at their disposal already run your law firm SEO campaign(s).

What is local SEO?

Local SEO's goal is to position and rank your website for a local term in a specific area within the local search results. Traditional SEO is more targeted to national & global rankings whereas local SEO does this in an area local to your business. Generally, local SEO campaigns are used for bricks and motor type businesses. Being a law firm, you would be perfectly suited to this type of SEO campaign.

Can local search really help our immigration law SEO campaign?

Yes! Local SEO helps greatly for immigration lawyers to build a stronger web presence and increase visibility for local search terms. This helps to leapfrog potential competitors for local terms. The immigration lawyer SEO strategies which we use for local SEO helps to position your website in Google's local map pack and the results can lead to a significant increase in calls and leads. Local SEO is a strategy that immigration law firms often miss or ignore and we help to bridge that gap.

Does your local SEO GMB service help with rankings?

Many of the areas we focus on for our local SEO service will have a positive and direct impact on your business's local search results. The main goal of our local search service is to increase the number of leads and enquiries your business receives as well as an increase in website traffic.