Natural Email Outreach Link Building Campaigns
Website authority is a major factor in how well your site will rank and its visibility in search engines.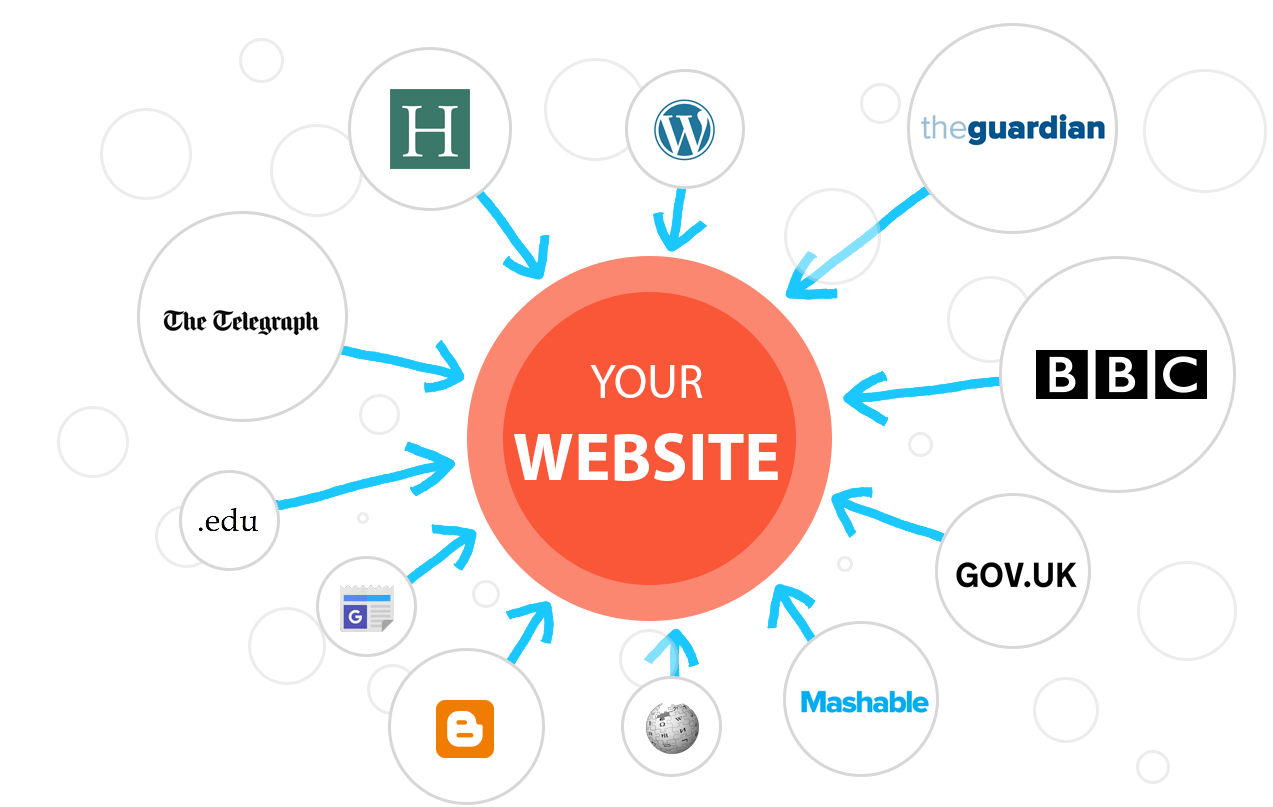 Attracting bad links and your website won't rank and probably even tank in the search results. However attracting and building quality links will be seen in the eyes of Google that your site deserves to be seen.
Our go to link building strategy is inbound link building. It isn't overly complicated but you do have to have the right type of content and reach out with the perfect message. Otherwise it just falls flat on its face!
Part of our link building process involves identifying prospective sites where a link could be potentially placed. We outreach to them with a value proposition to get a link. Outreaching and building natural links in this way from quality websites which are relevant and on topic reduces the risk element that exists in link building but gives you incredible SEO results.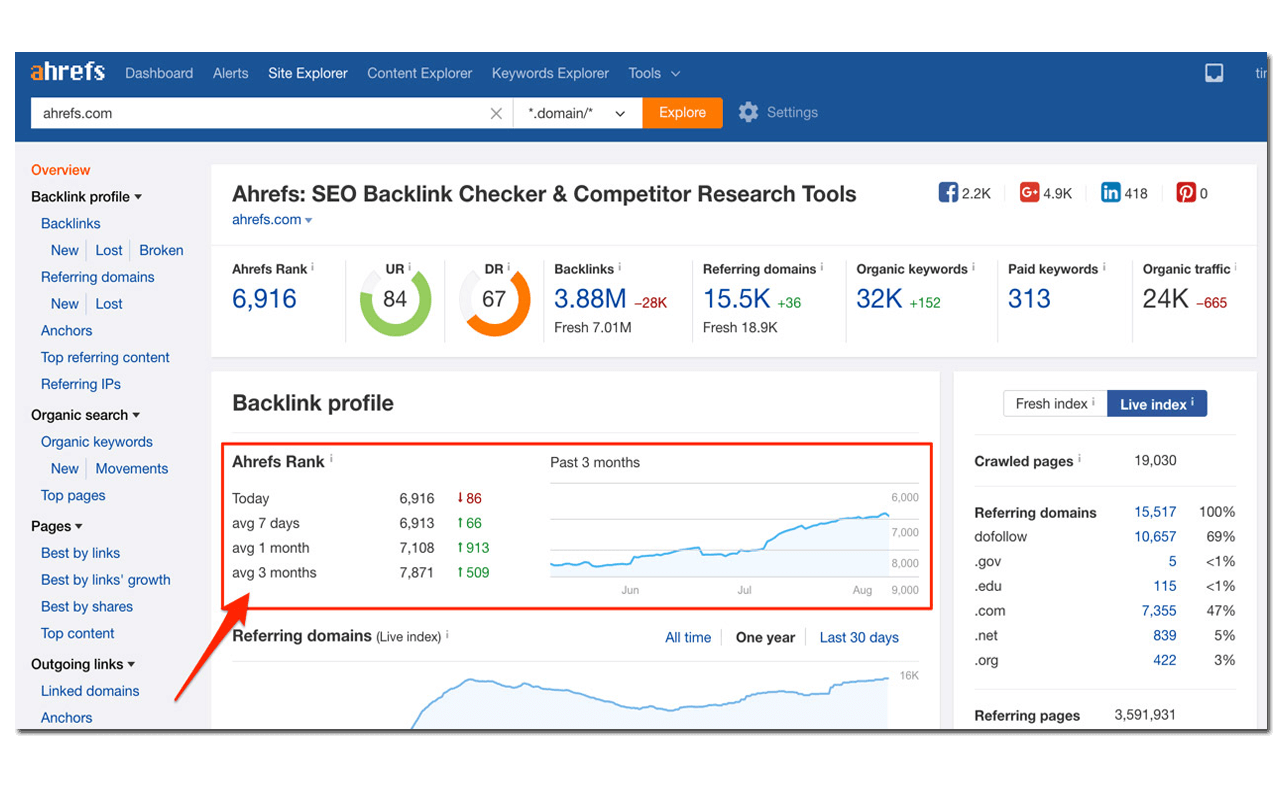 Need help Building Ethical Links? Get Started now →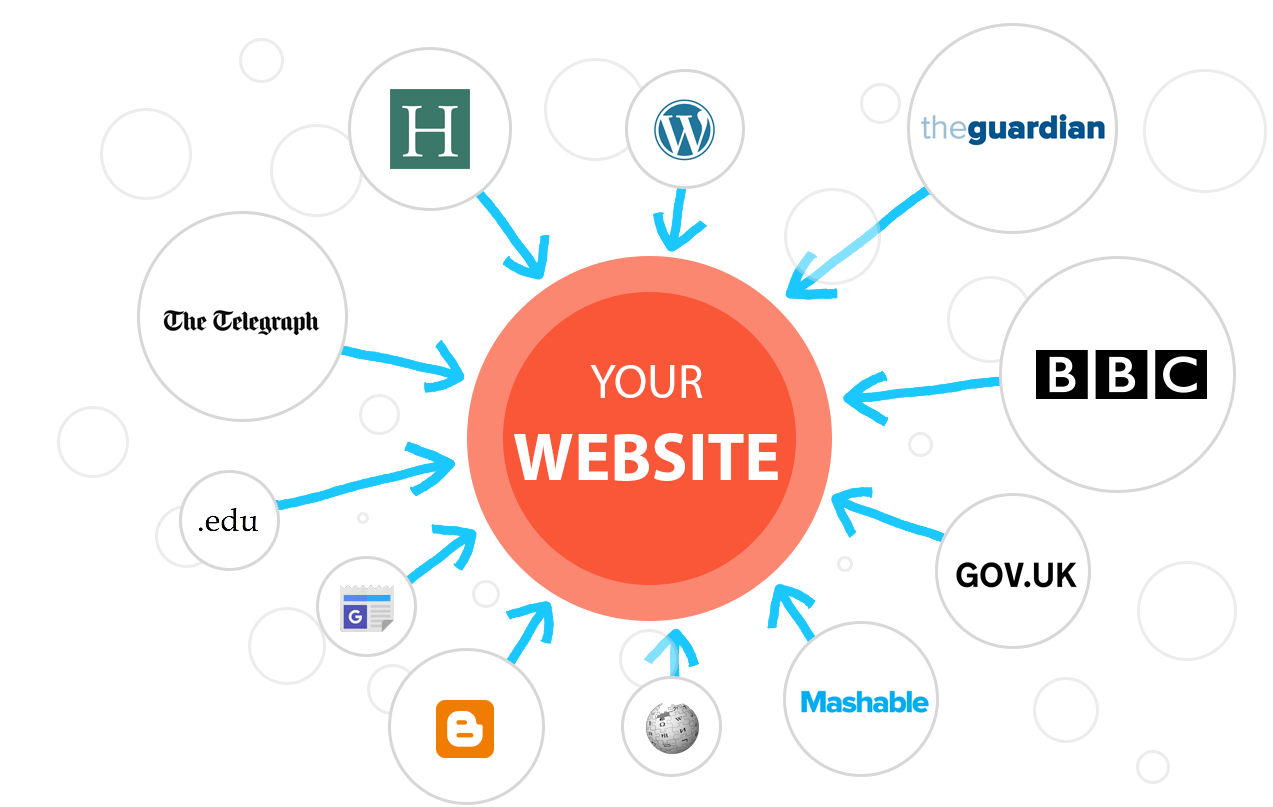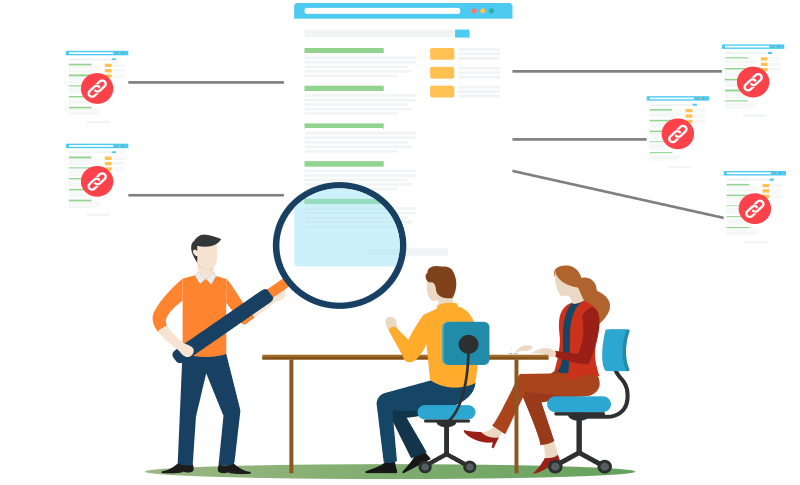 Advanced LinkBuilding Strategies
Besides our No1 link building strategy, we also deploy advanced strategies. These complement our natural outreach campaigns by acquiring extra links using techniques such as link roundups, broken backlink building and by even reverse engineering your competitors!
From time to time we also get opportunities from our email outreach to guest post on sites. If it's a quality site we can add value to then it's something we can look to peruse.
Lets Start Building Links Get Started Now →
Common FAQs About Our Link Building Services
Do you buy links?

NO. Under no circumstances do we buy any links. We don't utilise any methods which are unethical or against Google's guidelines. Buying links is unethical and not a technique or practice we use. It can quickly get your website penalised. We do get offers of sponsored posts during our outreach which we will then pass on to you for your consideration.

How many links will I get?

The amount of links we acquire each month OR for the overall campaign will be dependant on the quality of your content we use for our outreach. Other factors that can have a direct impact on the amount of links we can acquire is the allocated time towards link campaigns. The more hours we can allocate the bigger the success rate.

What types of links can I expect?

It all really depends on your business and industry. Some industries attract more guest posts whilst others normal blog posts. It really does depend on what your business provides, either a service or a product.

How much does it cost?

Each link campaign and business is different. There is no one price that fits all. You can however expect to pay anything from £600 all the way up to £5k depending on how complex your link building strategy needs to be OR how competitive & difficult it is to acquire links for your industry.

Any additional costs that may arise due to having to create guest posts will be passed onto you for your consideration before we take any action. So you are always in charge. the same goes for any sponsored post offers that we may receive on your behalf.