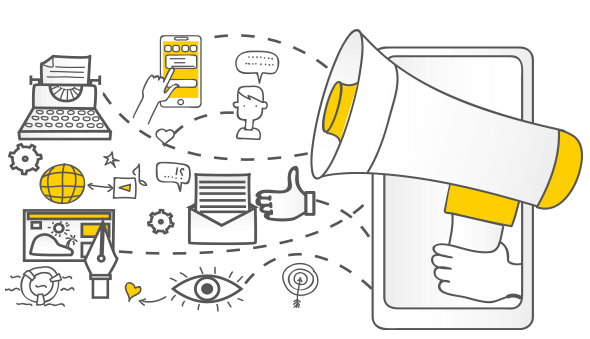 Viral Content Marketing
Getting creative and producing a viral content campaign is no easy task. Viral content needs to appeal to the masses and incite an emotional response. The response will prompt sharing of the content piece and create awareness and ultimately drive traffic to your website.
At Valen Digital our SEO agency team will conduct in-depth research on emerging trends and topics closely related to your industry topics to determine what could potentially be a viral piece of content. We will put that content together with visually appealing imagery that will incite that emotional response to trigger sharing of the content.
---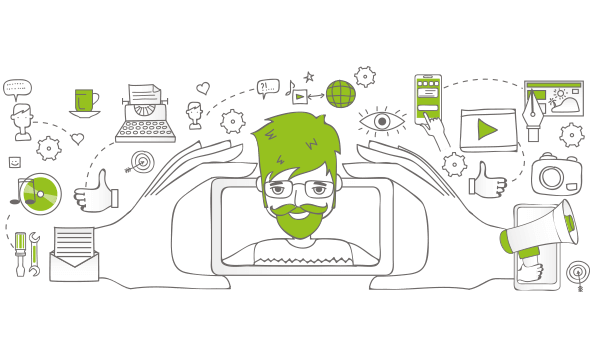 Social Video Marketing
Promoting your video on social networks can be extremely valuable. It creates strong brand awareness and research has shown that people viewing videos are 2x more likely to buy your product.
Users are craving for video content as are social websites who want to retain them longer on their own site. FaceBook alone estimates that there are 8 billion views daily! We can help formulate an effective social video strategy that allows you to benefit from this growing trend.
---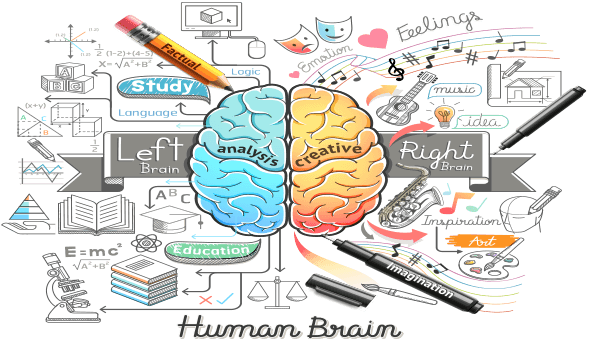 Infrographics Marketing
Infographics are very popular and a great medium for being shared online, especially in the B2B market. We can create many different types of infographics from time-line, instructional, comparison or ones that demonstrate evolution of things (i.e tech, populations etc.).
We will use trending topics from you industry or even re-purpose old content that's getting stale on your website like blog posts, presentations etc. (these would be perfect candidates for an infographic). Our infographic designs are detailed yet visually appealing and engaging for the end user.