Ready to Talk?
If you want to succeed online and make your Rochdale business a success, then get in touch today. We look forward to sharing our expertise and knowledge with you.
Technical SEO Rochdale Audits & On-site Health
We provide Rochdale websites with technical SEO audits that ensure there websites are healthy and are able to be easily and fully crawled by the search engines. Any issues with your site are quickly highlighted to ensure no long term issues occur.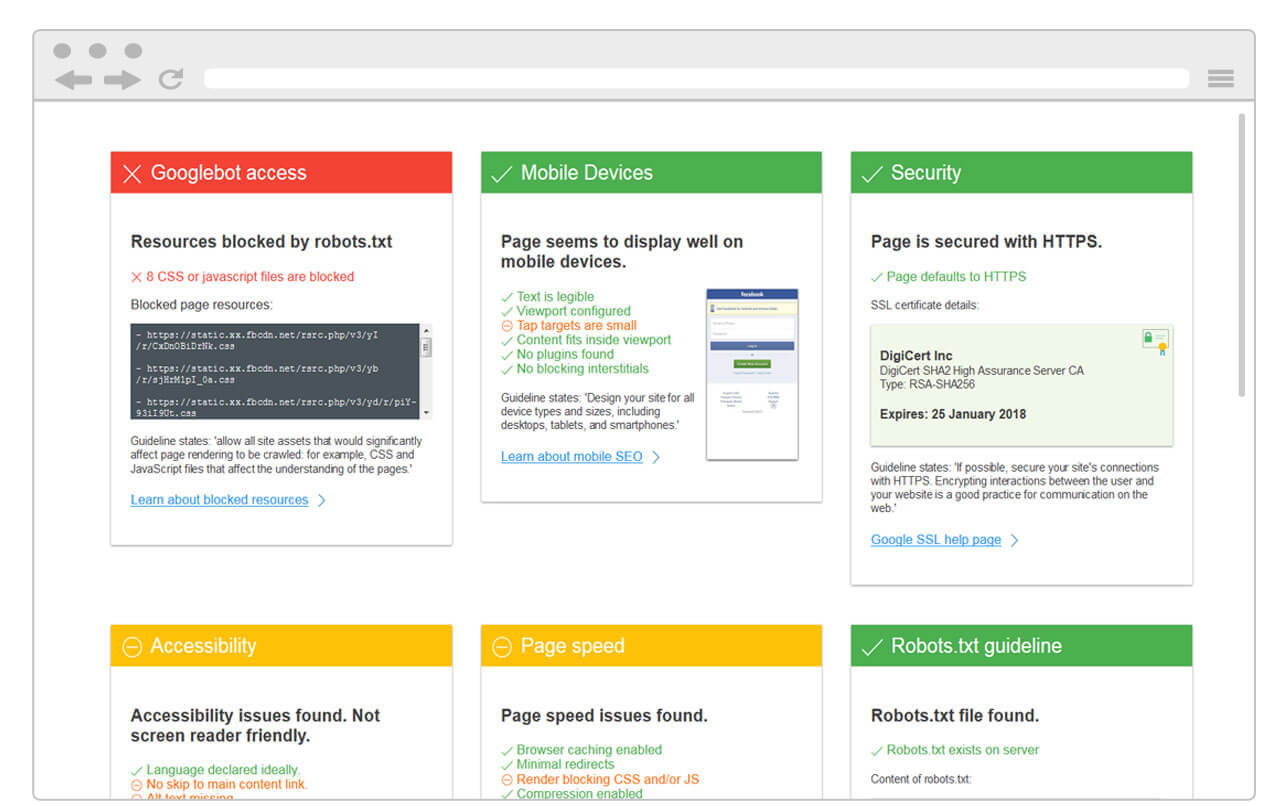 Google's search engine has over 200+ factors that are used to determine not only how visible you are in the search engines but the place in which your website will ultimately sit. That may be on page 1, position 1 OR way down at page 99!

Its imperative that the team working on your site has a good understanding of all the important factors.

We have been in the industry for nearly 10 years now. We were quick adopters of schema code in early 2011 and SSL implementation which has now turned into the industry standard. We stay ahead of the curve allowing us to be at the forefront of digital marketing which helps us to propel our clients websites to the top of the search engines.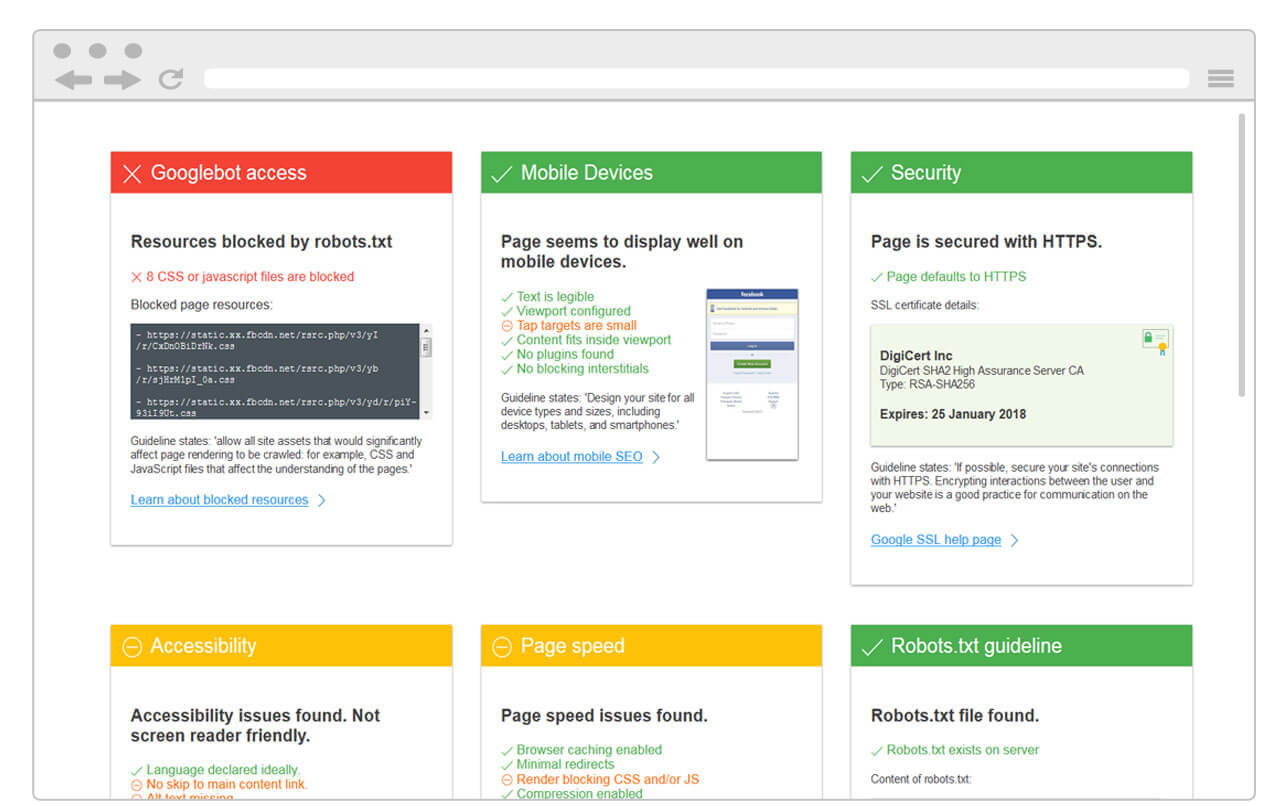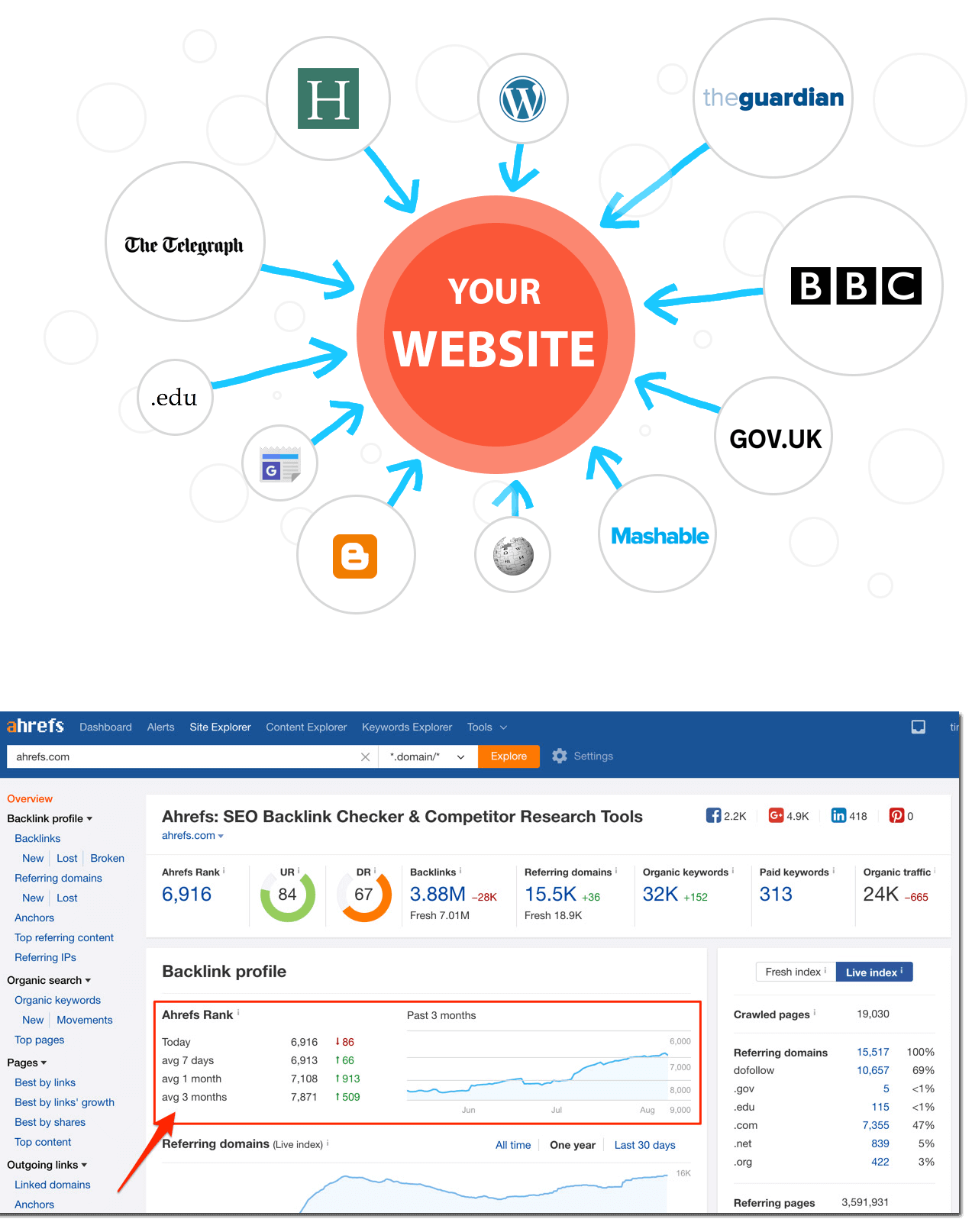 Ethical & Natural Link Building Campaigns
At Valen Digital we only use white hat link building techniques. We don't employ shady link building tactics that can land your website with a penalty. Our methods allow us to get natural links (votes) for your site from other reputable and quality sites. Google will see this 'vote' as an sign that your site is also reputable. It will start to increase the position your website holds in the search engines.

Our aim will be to increase the amount of quality links (votes) for your site over a gradual period. This will allow you to become an authority in your industry. The fundamental signal that search engines use to 'rank' a website is still links or amount of 'votes' for your site and the authority that it holds. Our link building campaigns will naturally increase your authority and backlink profile which increases your websites online presence.
Local SEO Rochdale Businesses
Localising your SEO allows you to get your business in front of potential local customers. Local businesses that fail to target locally using local SEO are missing out on potential customers right on there very own doorstep!

Businesses seem to think that simply having a Google business page is enough! Its actually more complicated than that. Local SEO Rochdale is a very specialised area. You need to be competing on a local level with your competitors and ensuring that Google favours you over them.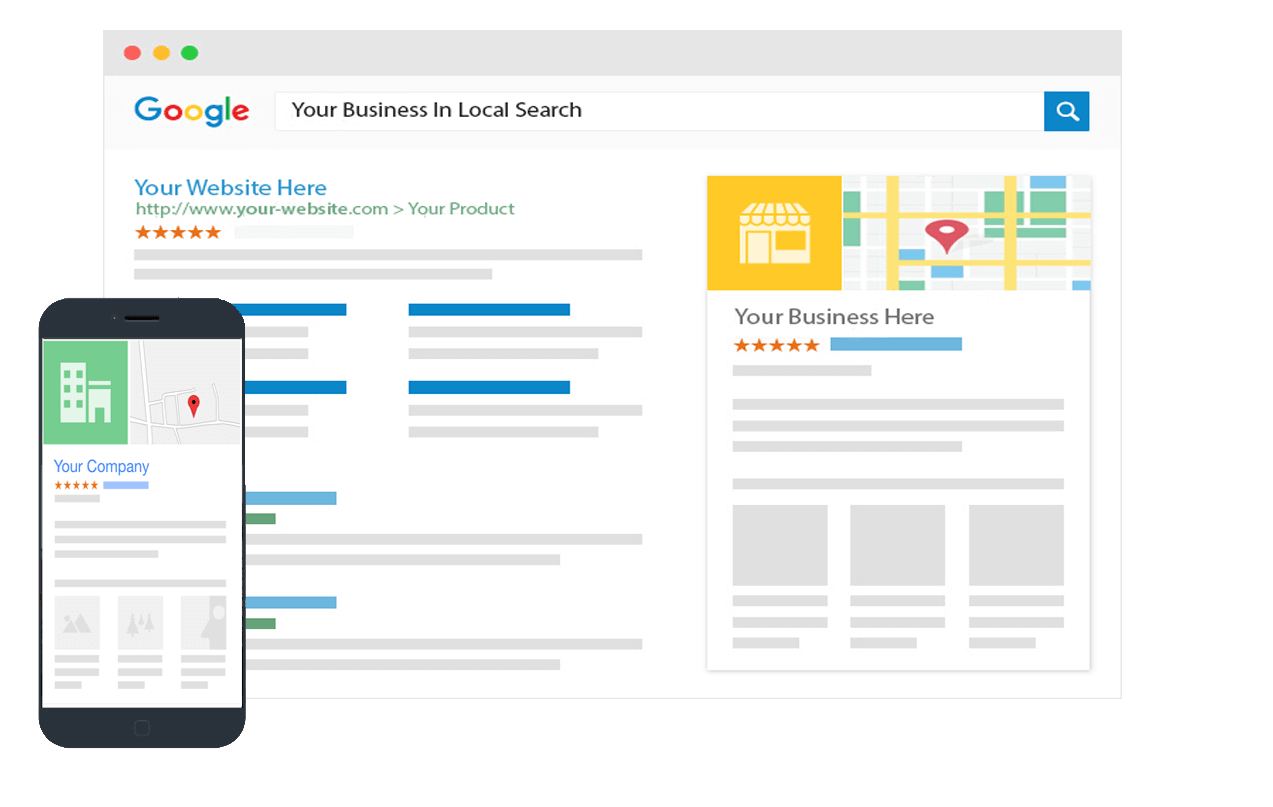 Valen Digital is able to provide your business with the relevant citations and authority for your business to perform against its competitors on a local level. We ensure that your NAP (name, address and phone number) are consistent through out all your local online properties and reinforce them with relevant citations and link building campaigns. This leaves you sitting in the golden 3 positions for local search listings.