Organic SEO for Rochdale based Businesses
We provide organic SEO and internet marketing services that your Rochdale business will need to succeed online. Our SEO Rochdale services maximise the exposure and visibility of your business online. Using a combination of technical SEO and natural link building we increase the traffic of your website organically. It's as if you have your own specialist in-house SEO department doing the work for you!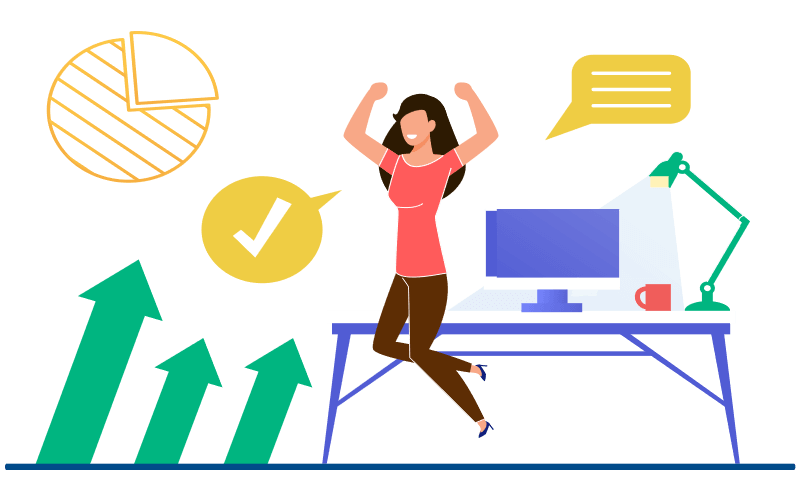 You Expected Loadsof Search Engine Traffic!
You successfully launched your Rochdale website. It has all the pages telling the whole world about the great products and services your Rochdale business provides. Now you're waiting for Google to send you loads of traffic. But in reality, it's only a trickle and nothing significant.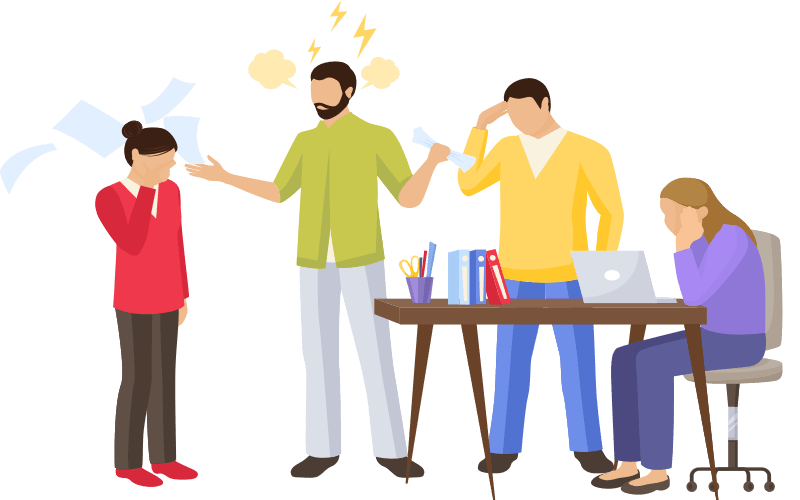 Difficult to Find Reliable SEO Rochdale Services
Your business has looked high and low for a transparent Rochdale SEO agency to work with. But, none of them has instilled you with any confidence that they can provide reliable SEO Rochdale services which can deliver results. More often the information provided is vague, out of date or worse it leaves you even more confused!
---
Organic Rochdale SEO Services for Online Business Owners
Want to make Google your Website?
---
Ready to start getting found in organic search results?
Here is how we can help.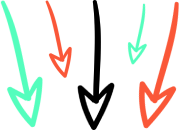 Technical SEO Rochdale Audits & On-site Health
We can provide SEO Rochdale websites with technical SEO on-page services and audits. These services ensure Rochdale web designs are healthy and can be easily and fully crawled by search engines. Any issues with your site are quickly highlighted to ensure no long-term issues occur.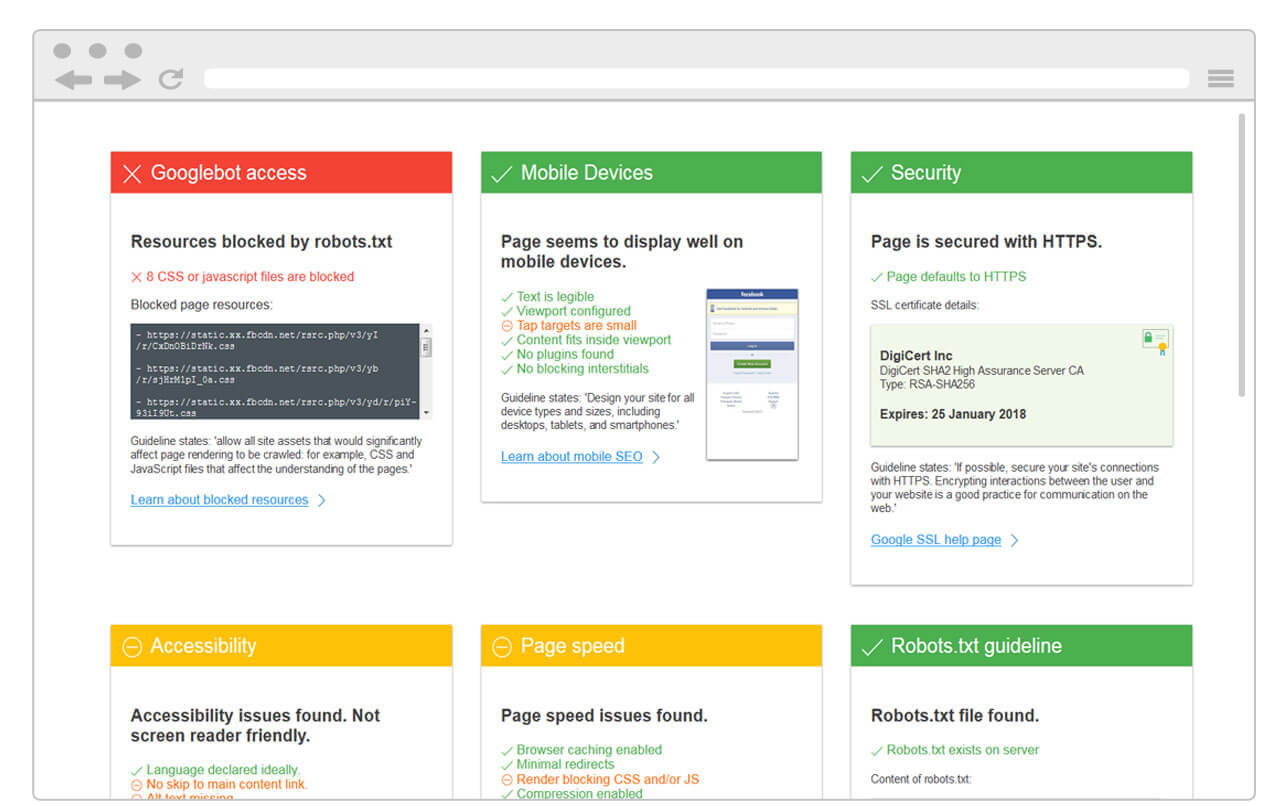 Google's search engine has over 200+ factors. These are used to determine not only how visible you are in the search engines but the place in which your website will sit. That may be on page 1, position 1 OR way down at page 99!
The Rochdale SEO team working on your site must have a good understanding of all the important factors.
Our Rochdale SEO team has been in the industry for 10+ years. We were quick adopters of schema code in early 2011 and SSL implementation which has now turned into the industry standard. We stay ahead of the curve. This allows us to be at the forefront of digital marketing and helps us to propel our clients' websites to the top of the search engines.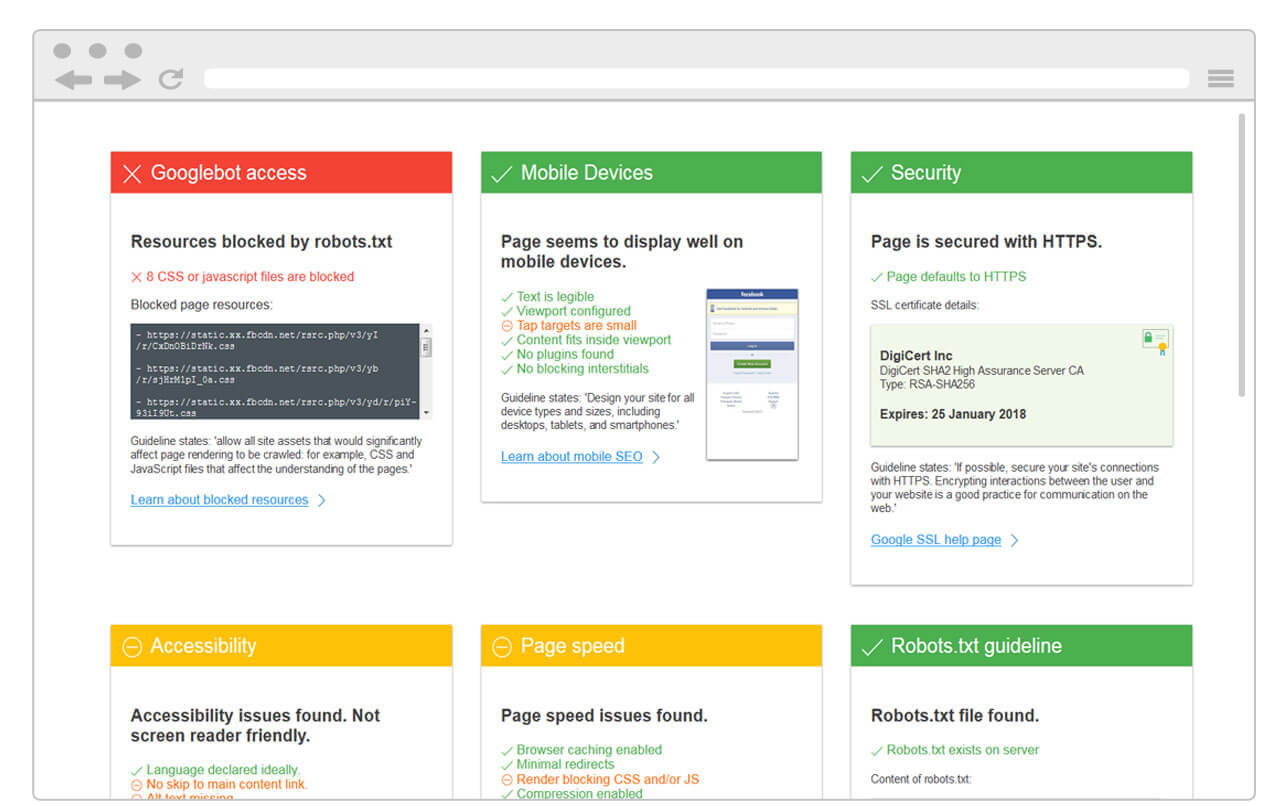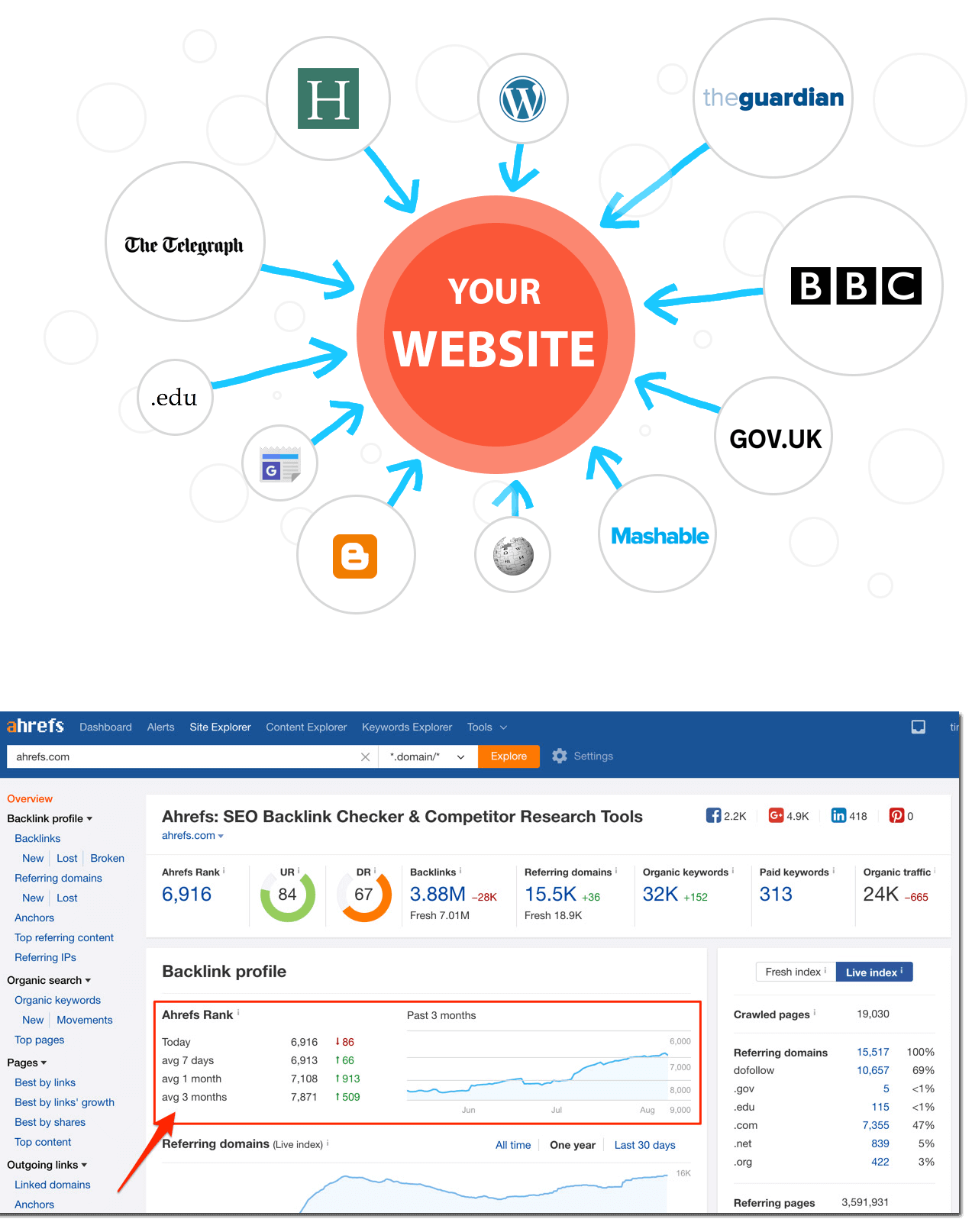 Ethical & Natural Link Building Campaigns
At Valen Digital we only use white hat link building techniques in our Rochdale SEO campaigns. We don't use shady link building tactics that can land your website with a penalty. Our methods allow us to get natural links (votes) for your site from other reputable and quality sites. Google will see this 'vote' as a sign that your site is also reputable. It will start to increase the position your website holds in the search engines.
We will aim to increase the number of quality links (votes) for your site over a gradual period. This will allow you to become an authority in your industry. The fundamental signal that search engines use to 'rank' a website is still links or amount of 'votes' for your site and the authority that it holds. Our link building campaigns will naturally increase your authority and backlink profile during your Rochdale SEO campaign which will increase your websites online presence.
Local SEO Rochdale Businesses
Localising your Rochdale SEO allows you to get your business in front of potential local customers. Local businesses that fail to target locally using local SEO Rochdale services are missing out on potential customers right on their very own doorstep!
Businesses seem to think that simply having a Google business page is enough! It's more complicated than that. Local SEO Rochdale is a very specialised area. Your business needs to be competing on a local level with your competitors and ensuring that Google favours you over them.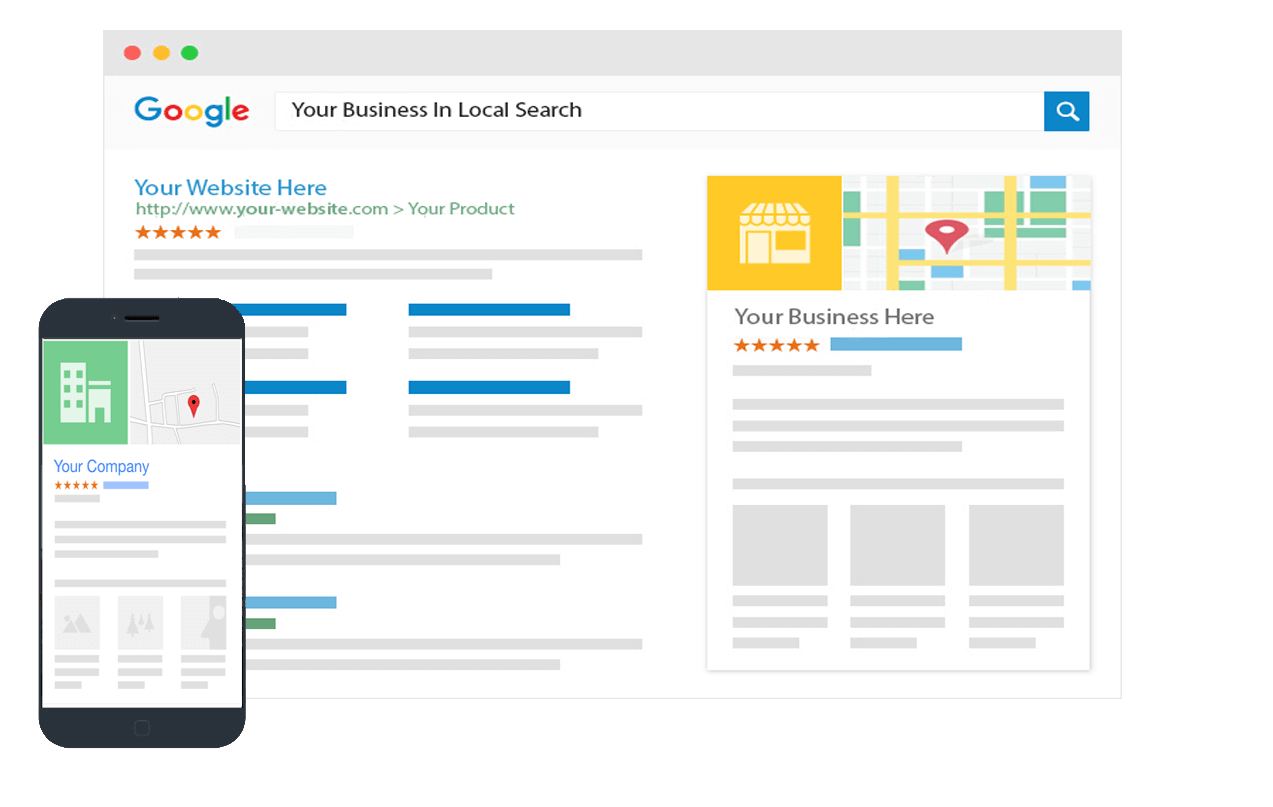 Valen Digital is a digital growth agency that can provide your Rochdale business with the relevant citations and authority for your business to perform against its competitors on a local level. We ensure that your NAP (name, address and phone number) is consistent throughout all your local online properties. We then reinforce them with relevant citations and link building campaigns. This leaves you sitting in the golden 3 positions for local search listings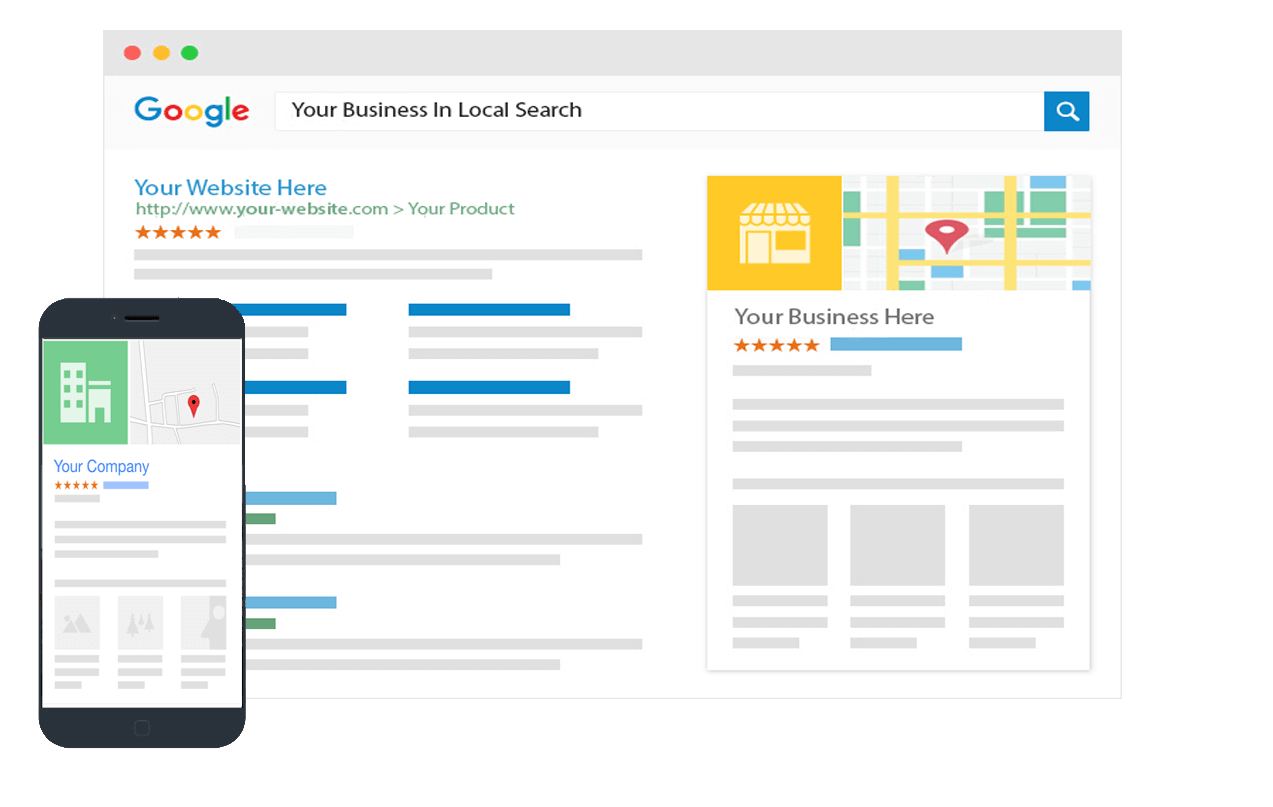 Common FAQs About SEO &
Our Rochdale SEO Services
What is SEO Exactly?

Search engine optimisation (SEO) is a combination of on-page and off-page techniques that grow the visibility of your website online. The result of an effective SEO Rochdale campaign is more organic website traffic for your website via the search engines, Google and Bing. This growth of website traffic leads to new enquiries and purchases from your Rochdale site.

How does Rochdale SEO work?

Firstly, our SEO experts ensure your Rochdale website doesn't have any technical issues and is error-free. Secondly, we ensure your site has high-quality relevant content which the search engines are looking for. Thirdly we build Google compliant backlinks to your site to increase its authority. The result is an increase in organic traffic via the SEO Rochdale campaign for your website from Google search.

How long until I see results from Rochdale SEO campaign?

The simple answer is, it depends. Each website is different and each Rochdale SEO campaign will be different. SEO doesn't have an on-off switch. It's a set of processes that are designed to influence the search engines over time to send your website more organic traffic. Where an SEO Rochdale campaign for one site may start to see results in a few months other sites may not see any results for well over a year. A good sign that your SEO campaign is going the right way is when your search impressions start to increase. That generally leads to more click to your site.

How much does Rochdale SEO cost?

Rochdale SEO campaigns can vary in price from £2k p/m up to £10k p/m. It all depends on how competitive your industry is, the number of resources your site needs and the number of technical issues that need resolving. Good experienced SEO companies will charge from £650 p/m up to £100k+ p/m. Cheap and inexperienced SEO's and companies can promise you a world of results for as little as £100-300 p/m. Beware of them. They generally use outdated tactics and ones that can land your website with a penalty. Which, if received, can cripple your business and its ability to perform online.

Should I employ an in-house SEO expert instead?

SEO isn't cheap. When a business finds out the cost associated with an SEO Rochdale campaign, they start to consider other options. Whilst it may sound appealing to hire an in-house SEO often it turns out to be a more expensive option.

Not only will you need to hire an experienced SEO which can cost £40k p/a but also the tools required for the SEO to complete tasks quickly and efficiently. The cost of the tools alone can be as high as £1k p/m. You will then need to factor in the cost of a content writer (another £30-40k p/a). Then any development costs due to your in-house SEO not having any dev experience. The monthly cost can be more to use an in-house SEO than it is to instruct an SEO agency.