Organic SEO for Manchester based Businesses
We offer organic Manchester SEO services that enable your business to thrive online. Our SEO Manchester service helps to increase the visibility and exposure your website receives online naturally. The SEO strategies we deploy combine link building & technical SEO techniques to increase the organic traffic a website gains from search engines. It's like having your own in-house SEO team!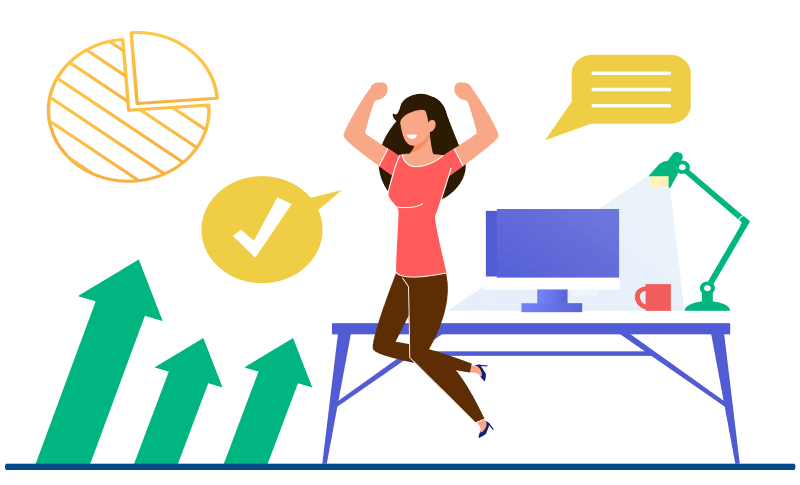 You Counted on Loadsof Search Engine Traffic!
Your Manchester website has been launched. It showcases all your products and services for everyone to buy and see. Thinking you ticked all the boxes during development you expected Google to be sending you loads of traffic. In reality, it's only a bit of website traffic here and there. Nothing you can shout about, right?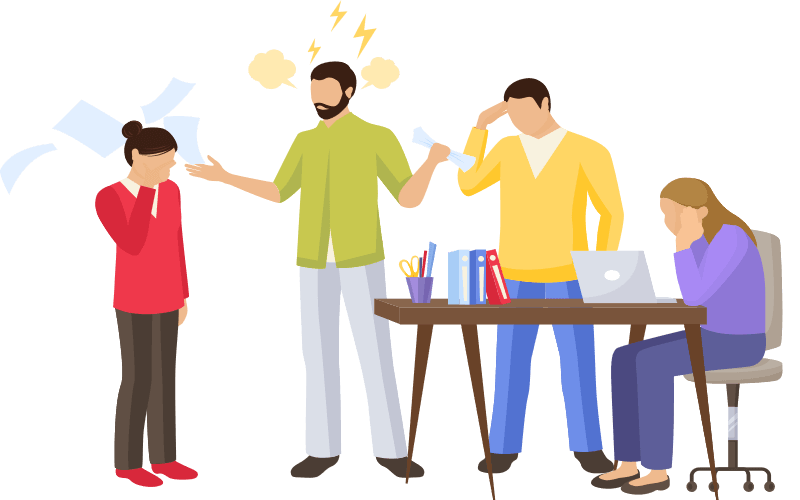 Difficult to Find Genuine SEO Manchester Services
Your Manchester business has searched for an honest and transparent Manchester SEO agency to help you with SEO. But, not one of them has instilled any confidence in you that they can provide a reliable and honest SEO service that will get results. It has just been a lot of shoddy outdated advice which has left you even more confused!
---
Organic Manchester SEO Services for Online Business Owners
Want to make Google your Website?
---
Ready to start getting found in organic search results?
This is how we can help: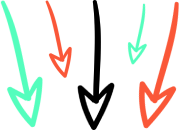 Content Strategy
We help create bespoke Manchester content plans to target profitable high intent keywords and capture new site visitors.
Technical SEO
We fix and improve any issues with your Manchester websites structure, page speed and content so it's rock solid.
Local Search
We help your Manchester buisness website to dominate the local SEO map listings above and beyond competitors.
Link Building
We build risk-free authority links according to Google's best practices to increase a Manchester business websites organic traffic.
Technical SEO Manchester Audits & On-site Health
We are a Manchester SEO agency that provides businesses in Manchester with on-page audits, content and technical SEO expertise. The organic SEO Manchester service we provide ensures that your site remains healthy. The search engines will be able to crawl and index your Manchester website design with ease. Any issues are quickly identified and fixed before any long-term impact takes place.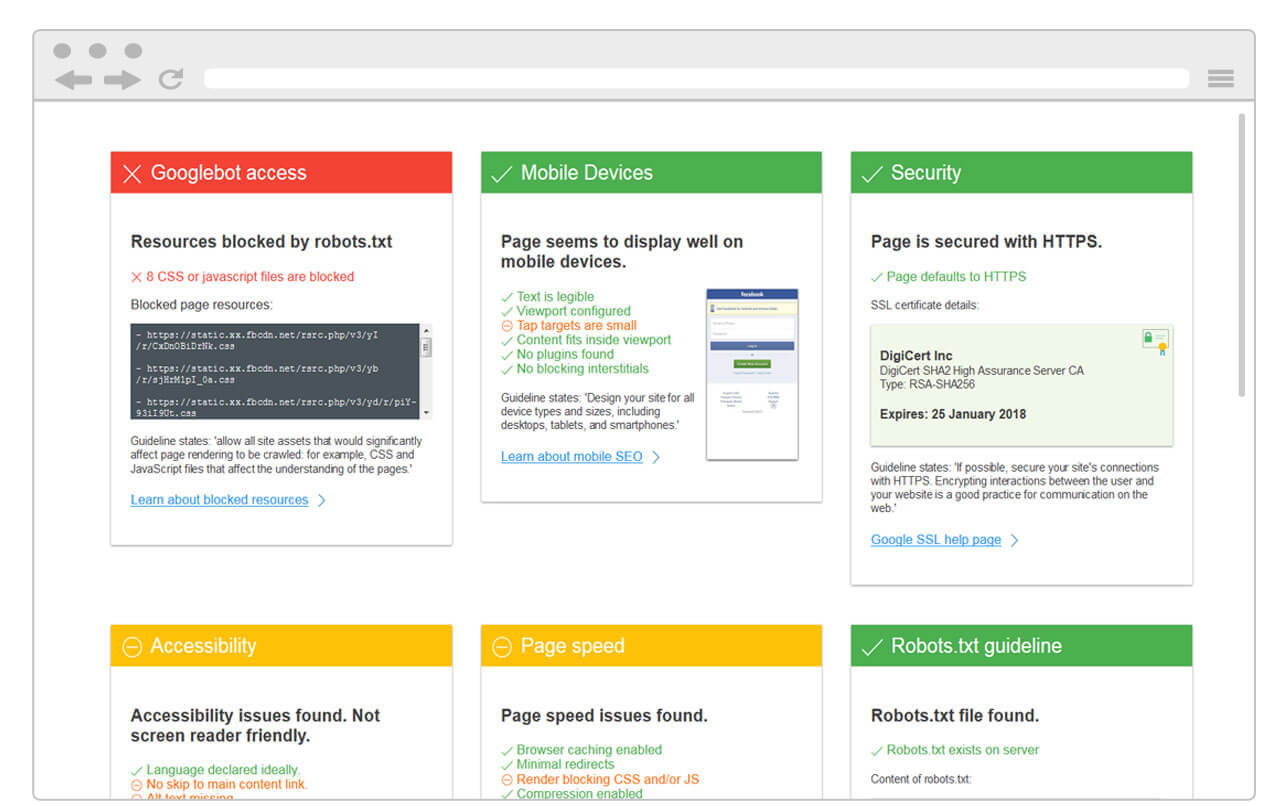 The Google search engine has more than 200+ ranking signals which it uses to determine a website's position in its search engine. Your website may land at position #1 on the first page or way down on page 10 which no one ever sees.
Our SEO Manchester team have years of experience in understanding the most important factors that can help a website to rank and earn organic traffic.
From being early adopters of schema code and implementing SSL as early as 2013. Our SEO Manchester team has built up years of experience with different types of SEO campaigns. By staying at the forefront of SEO and digital marketing we are not only able to stay ahead of the curve. But also help propel our client's website(s) to the top of search results.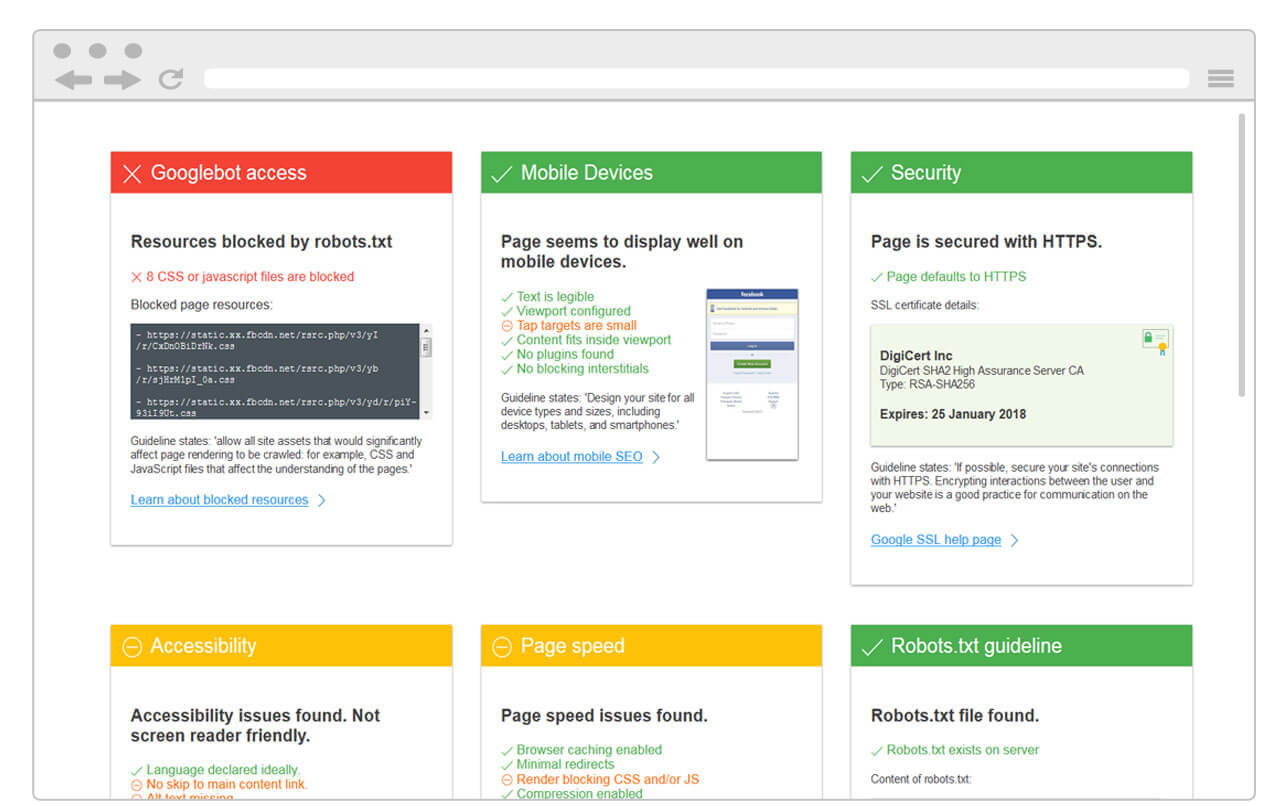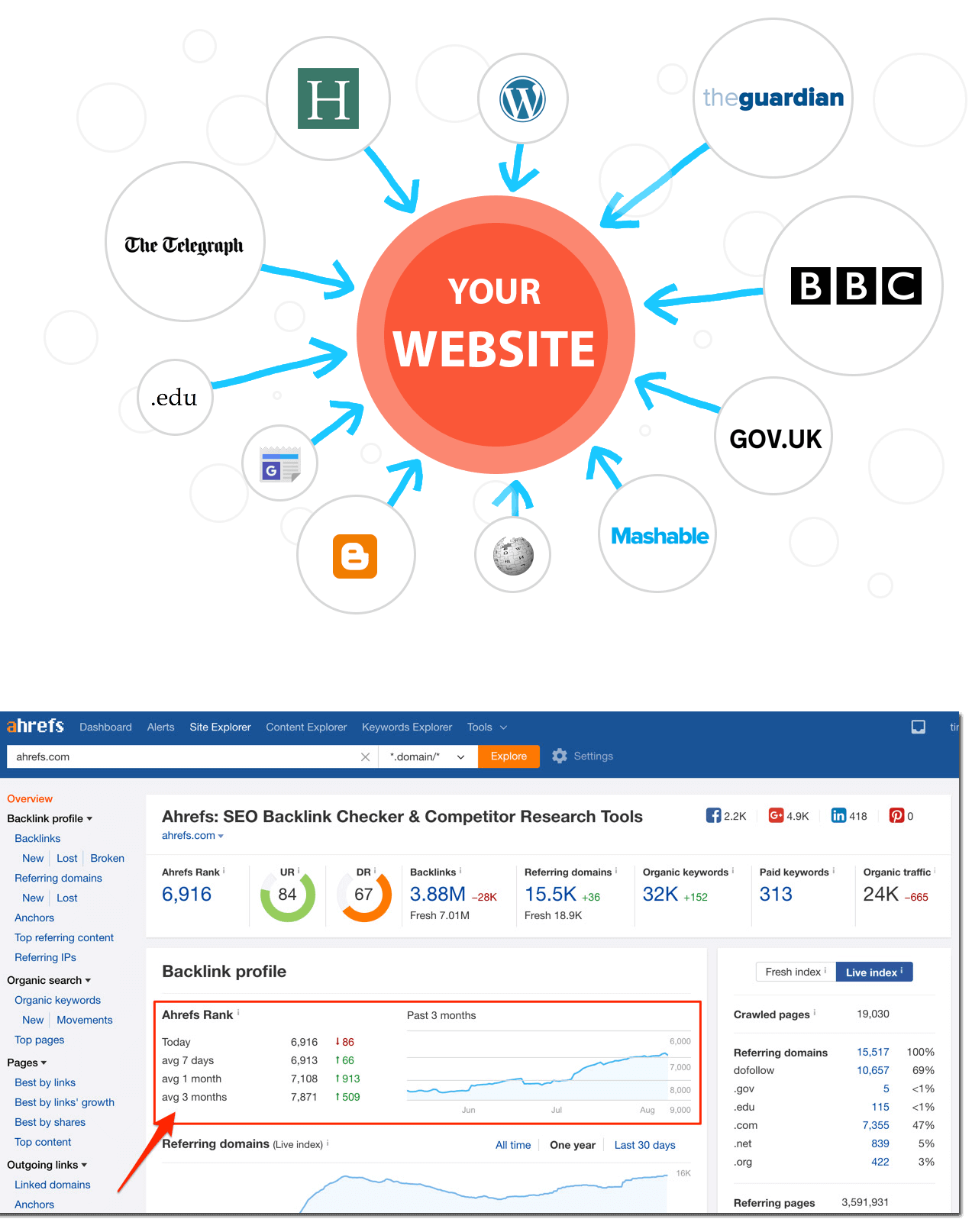 Ethical & Natural Link Building Campaigns
At Valen Digital our SEO team will only ever build links that are Google compliant. Our link building is based on outreach and are 'whitehat'. We don't build links via dodgy guest posts or even pay for links. Our methods allow us to earn links (votes) for your website that are natural. This ensures your site is not susceptible to a Google penalty. The 'votes' will be from reputable sources and ones which have real traffic. Websites that Google considers trustworthy. This helps to increase the organic traffic your website will gain.
Our Manchester link building campaigns will increase the number of quality links pointing to your website over time. We don't focus on quantity but rather quality. 1 quality link is easily worth 100 poor links. Quality is what matters and which is what also helps to increase your domains authority. Earning links via a digital PR campaign and/or a link building campaign for a site during your Manchester SEO campaign will improve the visibility of the site online.
Local SEO Manchester Businesses
Localising your Manchester SEO campaign will help to attract local customers. Many Manchester businesses fail to capitalise on local SEO Manchester. They miss out on customers who are right on their very own doorstep! We help your business get in front of those local customers.
Just because you have a Google MyBusiness listing doesn't mean the 'jobs' done. No. Local Manchester SEO is a very specialised area. Not only should your business be competing at a national level but also at a local SEO level. Google will credit businesses that tackle national and local SEO.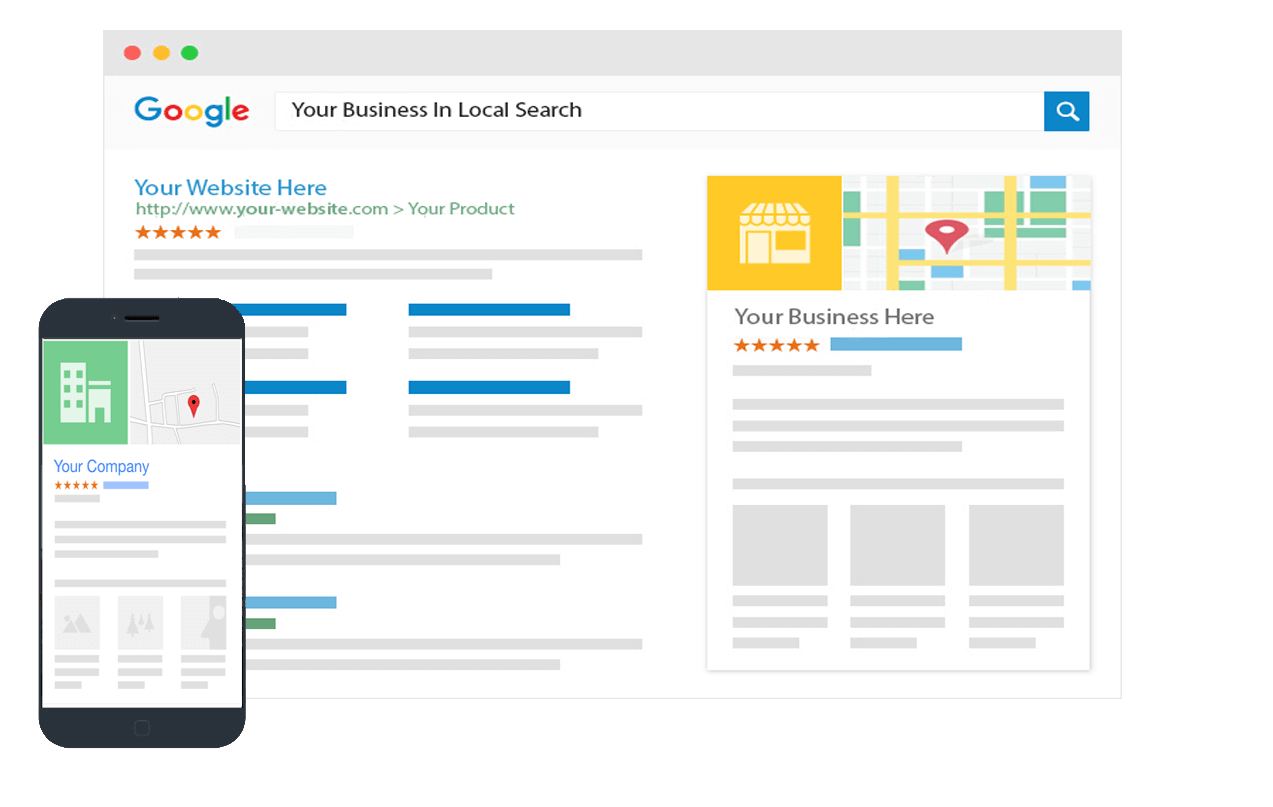 At Valen Digital our local SEO Manchester campaigns help to build relevant citations to reinforce your main GMB listing. Our local campaigns also ensure the NAP (name, address and phone number of your business) is consistent throughout all the citations and your main GMB listing. We further reinforce this with an organic link building campaign that sends the right signals to Google. This strategy will push your website into the golden '3 map' listings which are often seen in the search results above organic results.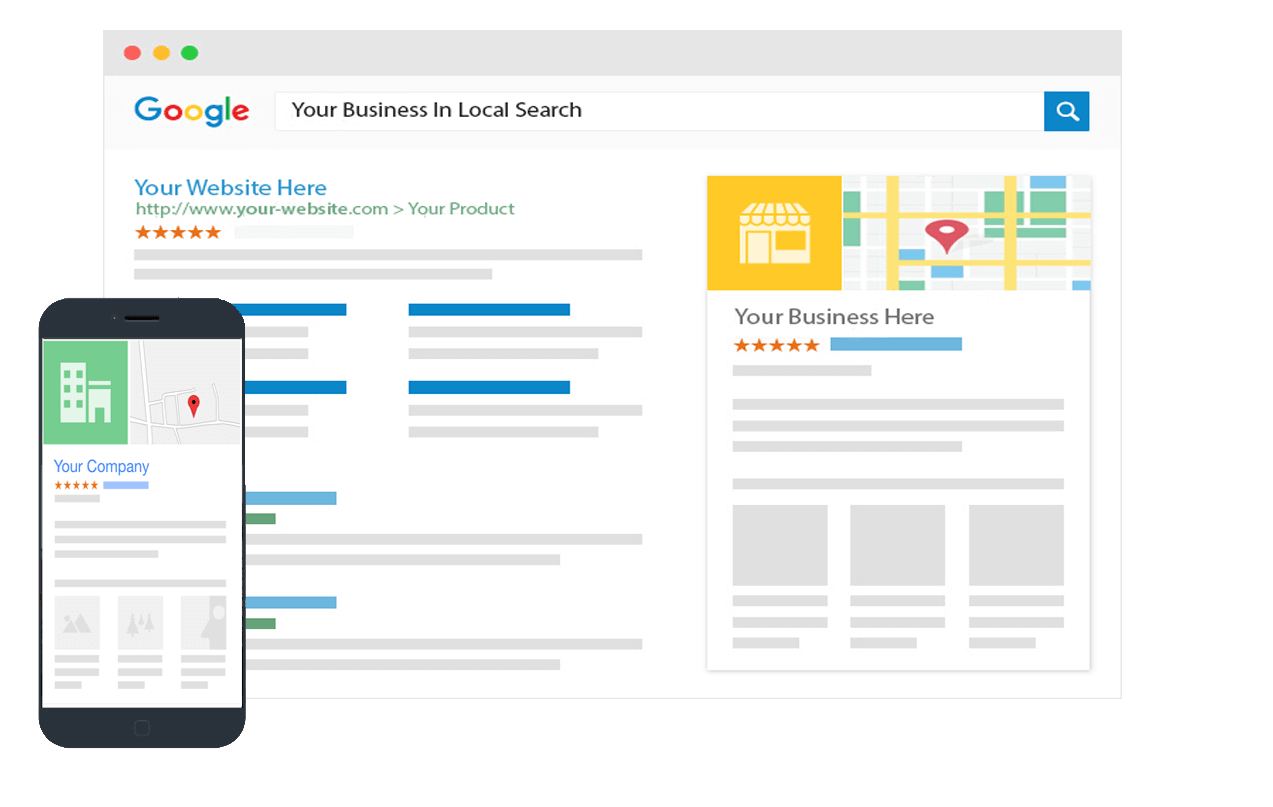 Common FAQs About SEO &
Our Manchester SEO Services
What Exactly is SEO?

Search engine optimisation (SEO) is a combination of off-page and on-page techniques. These are used to enhance the visibility of your website in search engines. A direct result of a Manchester SEO campaign would be an increase in the organic traffic your website receives from the Google search engine. This type of growth leads to new enquiries and/or purchases made on your Manchester website.

How does Manchester SEO work?

The first step our Manchester SEO experts take is to check your GA (Google Analytics) & Search Console data. This will help to identify any technical SEO issues that need attention. The second step is to check and to see if there is 'thin' content present on the site. Thin content is not quality content and it won't help you gain any rankings. The last step is to analyse your backlink profile. This will tell us how much authority is being passed to your website. Then our Manchester SEO experts evaluate what type of link building campaign we need to undertake. The result of an SEO Manchester campaign will be an increase in organic traffic and leads your website will get.

How long until I see results from a Manchester SEO campaign?

The simple answer is, it depends. Each website is different and each Manchester SEO campaign will be different. You cannot turn SEO on-off like a switch. It's a set of processes that are designed to influence the search engines over time to send your website more organic traffic.

Where an SEO Manchester campaign for one site may start to see results in a few months other Manchester websites may not see any results for well over a year. A good sign that your SEO campaign is going the right way is when your Google search impressions start to increase. That generally leads to more clicks to your site which is a good sign.

How much does Manchester SEO cost?

A complete Manchester SEO campaign can vary in price starting from £2k p/m up and above £10k p/m. The cost depends on how competitive your industry is. The number of technical issues that need resolving and the number of resources the SEO campaign needs. Good experienced SEO companies will start charging from £650 p/m for very basic SEO campaigns up to £100k+ p/m for more advanced campaigns.

Cheap and inexperienced SEO companies who promise you the world will usually only charge you between £100-300 p/m. Beware of them. Generally, they are using outdated tactics that will work against your site and land it with a Google penalty. Which, if received, can cripple your business and its ability to perform online for the foreseeable future.

Should I employ an in-house SEO expert instead?

SEO isn't cheap. When a business finds out the cost associated with an SEO Manchester campaign, they start to consider other options. Whilst it may sound appealing to hire an in-house SEO often it turns out to be a more expensive option.

Not only will you need to hire an experienced SEO which can cost at least £40k p/a but also the tools required for the SEO expert to complete tasks quickly and efficiently. The cost of the tools alone can be as high as £4k p/m. You will then need to factor in the cost of a content writer (another £30-40k p/a). Then any development costs due to your in-house SEO expert not having any development experience. The monthly cost can be more to use an in-house SEO than it is to instruct an SEO agency.