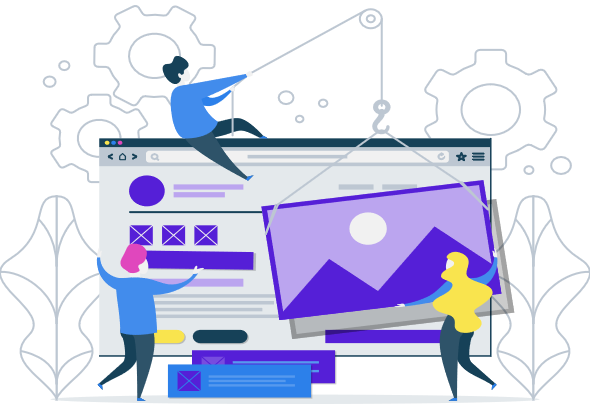 Why you shouldn't be
Looking for Cheap Web Design in Rochdale
A Rochdale web design needs to be appealing to customers but also needs optimised code for search engines to send you traffic.
The questions you need to ask yourself are:
Do you want to pay for a new website only to find you need code fixing and have basic SEO implemented at a later date?
Do you want to pay for a business website that doesn't attract any website traffic? OR drive new customers and leads?
Will you be happy that your new website is what inflates your marketing budget? Due to missing SEO elements or bad code?
Sure you want to pay for a cost effective Rochdale website design that's within budget.
But paying for a cheap site for say only £895 to find it costs you more in the long term just doesn't make business sense. Right?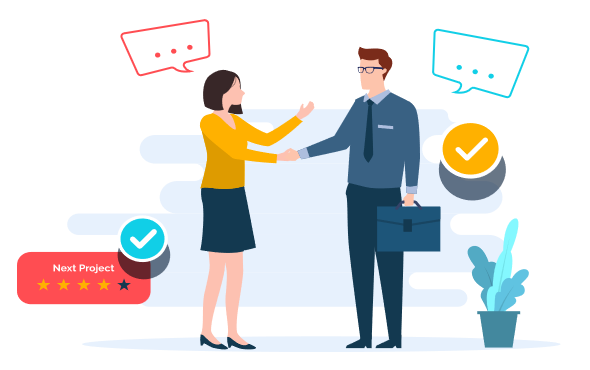 Trust a Rochdale Web Design Company
So why choose us and who are we? Well, Valen digital is a Rochdale web design company based in Rochdale. We strive to create beautiful mobile friendly websites for local businesses.
Our websites are designed with optimised code to ensure they load fast. That they look visually appealing yet have all the basic SEO Rochdale elements applied during the development phase.
That's not adding in a few plugins and hoping all goes well. NO. We have over 10 years of experience developing websites that are SEO friendly from the code up. It doesn't stop there either.
When we design Rochdale websites, we integrate and tie in core services like Google Analytics and search console within the site.
Why? Well you want to be able to identify and address any issues which the search engines may pick up. That's where search console comes in. It provides all the data on how visible your site is in google search.
Plus it will highlight any potential technical SEO errors that may exist on your site. When we create a Rochdale web design the potential errors which Google may show are going to be low if not non-existent.
Google Analytics will show you how much traffic your website gets. Where the visitors come from. How much time they spend on your site and their behaviour when they navigate around your website.
All this data will allow you to make informed decisions when planning your online marketing. Thus enabling your new Rochdale website to become a roaring success.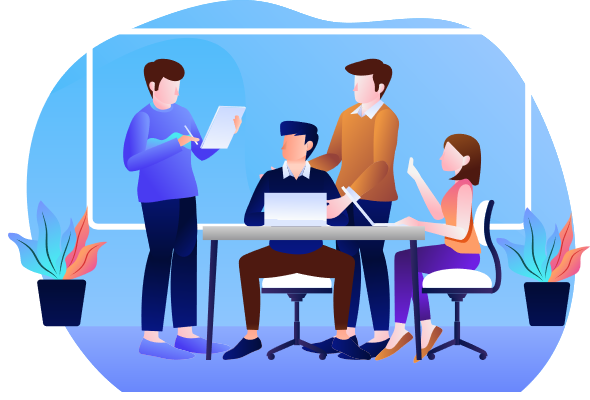 A Transparent Web Design Company in Rochdale
As a transparent web design Rochdale company, there will be small issues which need fixing here and there (dont worry we fix those). No-one is perfect after all!
Sure we may not be the cheapest but you get a full web design Rochdale package if your Rochdale business website is created with us.
We don't tie you into long term contracts, own any of the digital assets we create for you. Or even own the domain name. All assets for your web design Rochdale project are owned by you after the project is completed.
Do you want a cheap Rochdale website design created by someone with no experience that will cost you more in the long term? Or one that has everything incorporated and done right from the word go?
Ready to Talk?
If you want to succeed online and make your new Rochdale web design a success, then get in touch today. Request a call back and free consultation with one of our web design specialists today.
Websites we have Developed
Take a look at a small selection of the websites we have developed. Our web design Rochdale portfolio includes business websites , lawyer websites, charity websites, travel websites, school websites and religious websites to name a few. Each website has been developed with the best SEO practices in mind to gain as much natural organic traffic from the search engines as possible.