Pay Per Click Search

Google paid search listings appear at the top 3-4 positions and right hand side when a user inputs a search query. The rest of the listing that are displayed are from naturally organic search results from other websites.
Your Google Ads campaigns will be designed and structured to display your text ad, which has your description and your website link for the keywords used in your PPC account in the paid listing locations. When a user clicks on one of the paid listing ads you will then be charged a fee per click (CPC) depending on the cost associated with your industry and competitiveness of the keyword being used.
These text ads can also be used effectively with a Google shopping integration which is brilliant for an ecommerce site. Your ecommerce feed will be used by your Google shopping account which will then display ads above the all the normal and paid search results.
---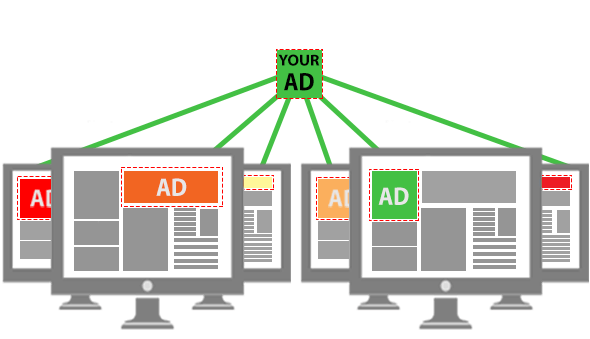 Pay Per Click Display
Google's display network allows your business to display text, image and /or video ads on other 3rd party websites within the Google display network. You can choose from various options like GEO targeting, demographics and timing as to when your specific ad will appear. This ensures that your ad will appear only to the users that are relevant to your product or service.
---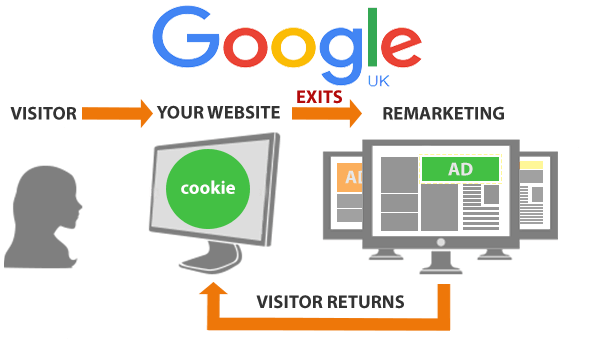 PPC Remarketing
Google Ads also allows you to use Remarketing. When a user visits your website a small cookie or tracking code is placed onto their computer. That same visitor is then showed your ad when they visit other websites ensuring that they are reminded of your brand, product or service. This reminder helps the visitor to convert on your website when they are ready to do so. Remarketing can have a significantly higher conversion rate when its combined with other methods that are used.