Full Technical On-Page Audits & On-site Health
Our technical SEO audits provide an independent, expert view of issues that may be affecting your site. This enables your website to stay in great condition and ensure that your website content can be crawled by the search engines.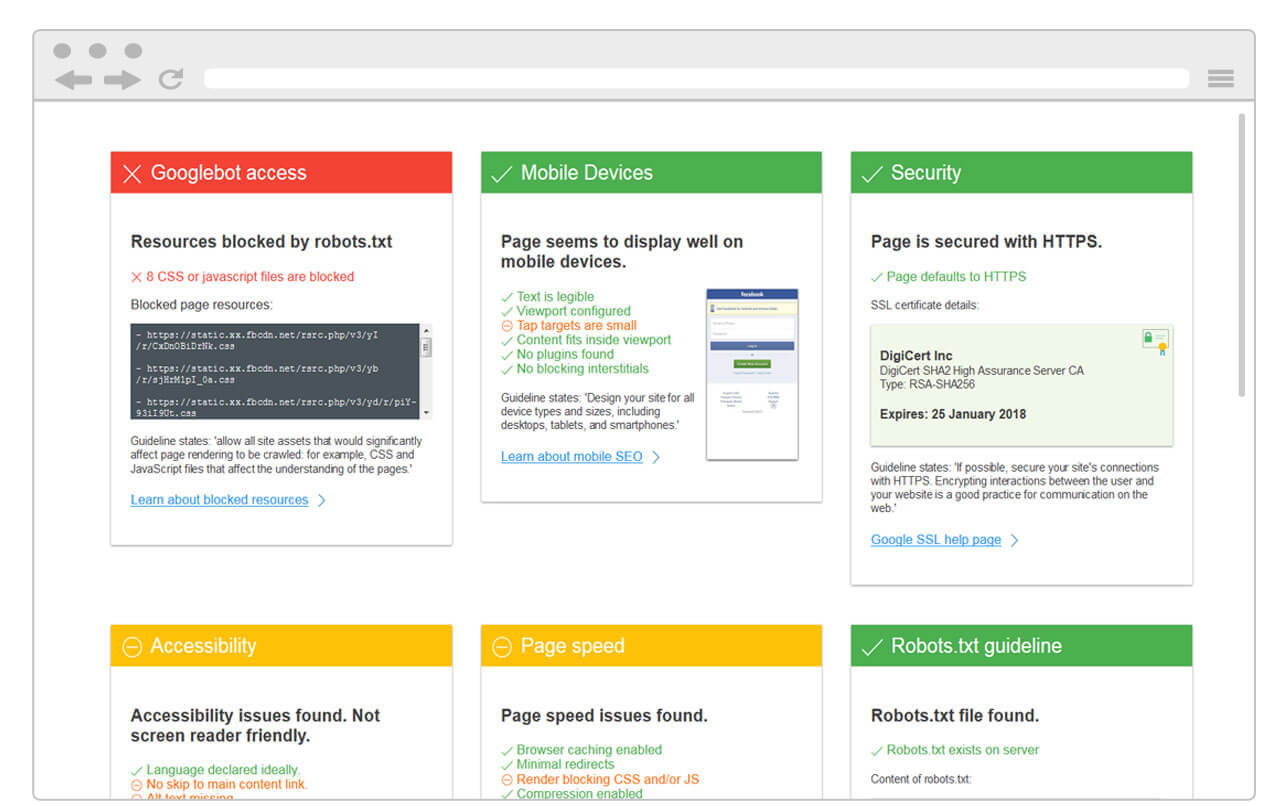 Google has over 200+ factors which it uses to crawl, index and display your website. Some of these include site speed (TTFB), site usability and even the content language used.
Our UK SEO agency experts will dig deep and comb your website to identify any behind the scene issues with an extensive on-page technical SEO audit.
Need help Fixing Technical Issues? Get Started now →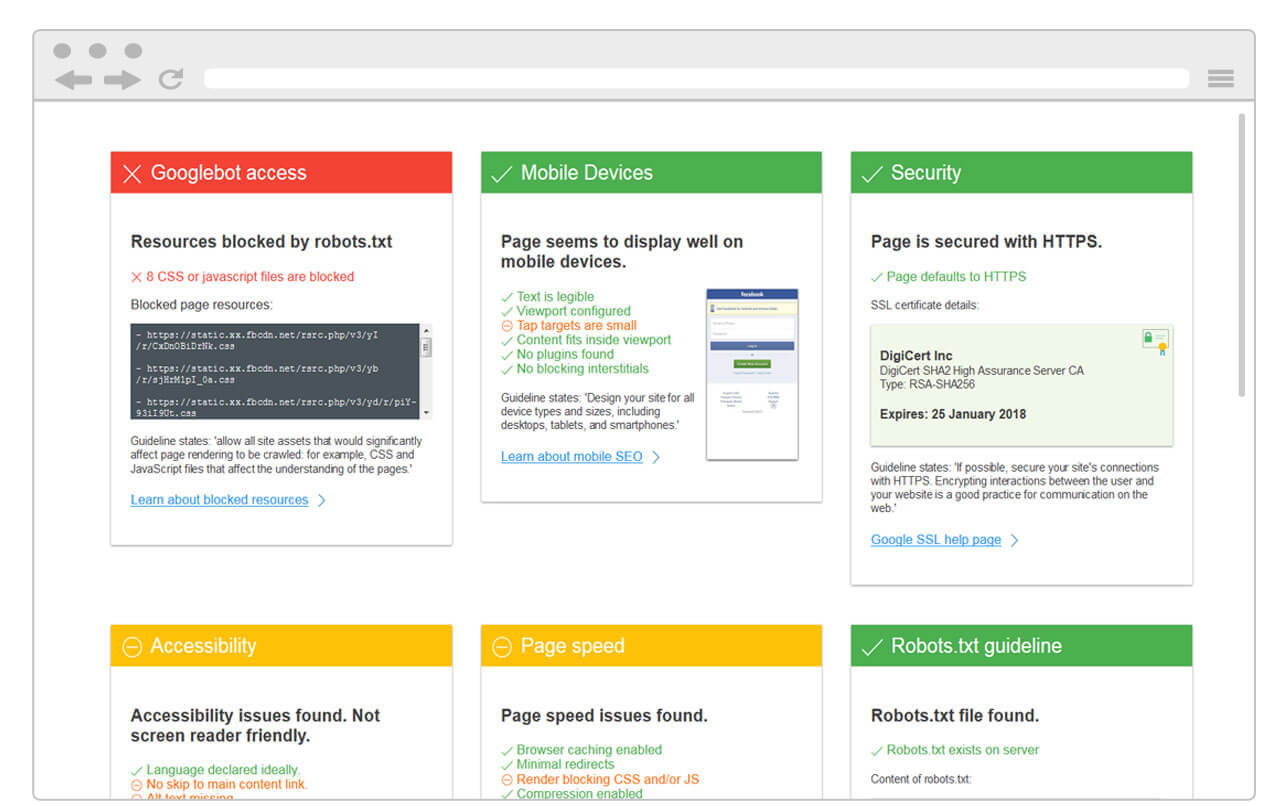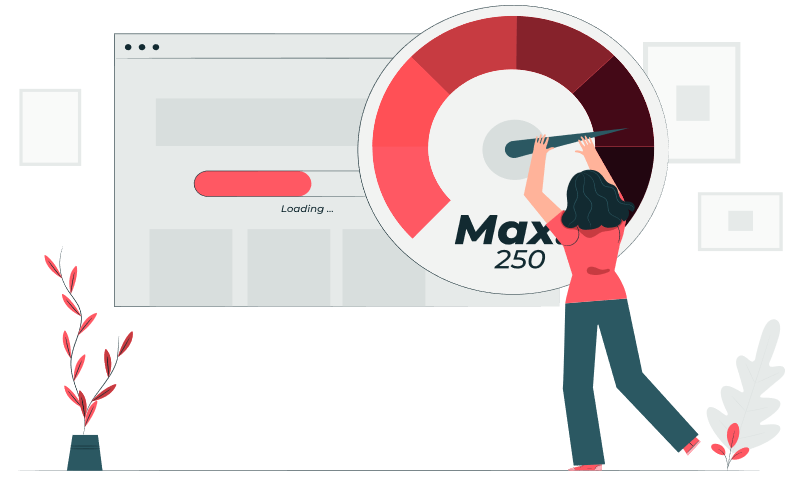 Page SpeedOptimisation Service
Is your website suffering poor site speed? It's important that you fix site speed as soon as possible. Every fraction of a second can count and make a difference between the search engines sending you visitors to those staying and engaging with your site.
Our page speed optimisation service will uncover all the elements and technical SEO issues that are slowing your website down. After we apply our fixes the results we achieve for clients have a minimum score of 90/100 for the mobile version of a site as per Google's PageSpeed score. Unlike other agencies and 'speed optimiser's' if we cannot do it for our own site then we don't brag about being able to do it for yours!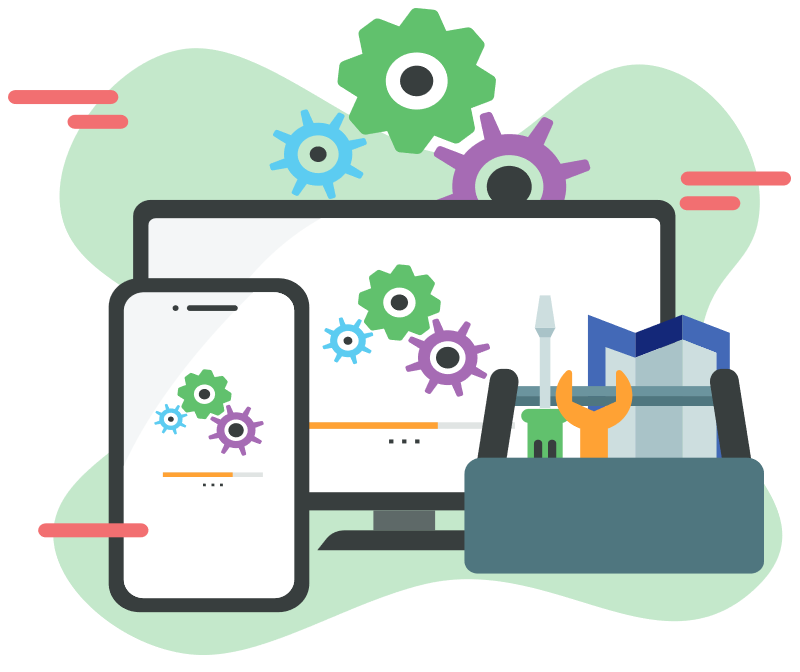 Crawl Optimisation Service
Each site is allocated a crawl budget by the search engines. This budget determines the frequency and priority in which they will crawl any given URL on your site. We analyse your sites log files to see how the search engine bots crawl existing pages of your site. This gives a good idea of what they are able to easily crawl and what errors are preventing them from crawling specific pages. Our crawl optimisation SEO service can be combined into a full audit or taken as a separate service depending on your business requirements.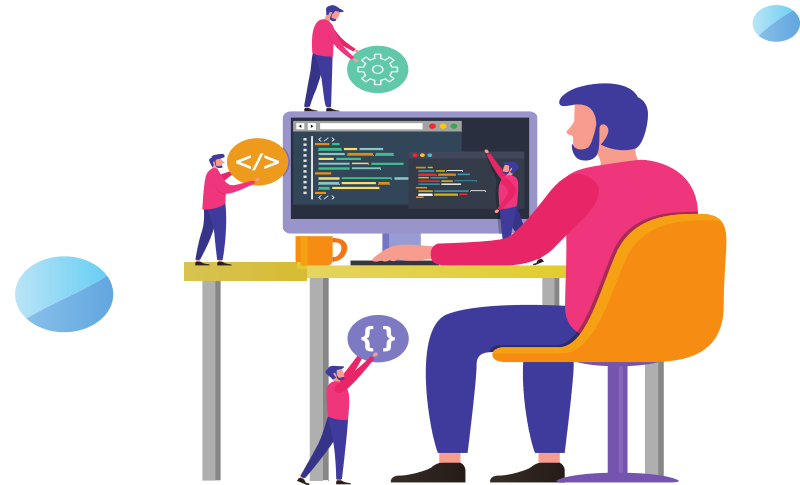 Structure DataSchema Optimisation
When talking about structured data we are referring to a standardised code format (often called SCHEMA) which the search engines can read. That allows them to understand what an overall page is about and/or specific elements contained within a page. Schema code is often used for local SEO purposes but it can be used for much more than that. Think reviews, faq's and product information.
Our preferred method is to use JSON/LD code and integrate it directly into a websites code. We can also deploy this via Google Tag Manager if required. The benefit of using SCHEMA in your site means increased visibility in search engines as they are more efficient in being able to categorise a website and its relevance for specific terms. Our Schema optimisation service can be combined with a full audit or as a separate service. You choose!
Detailed Technical SEO Reports
Once all the hard work and analysis has been completed we will provide you with a detailed report for you to work on and get your team to start checking things off! Our technical SEO report(s) will be nicely laid out yet prioritised so that you know which critical items need to be addressed first.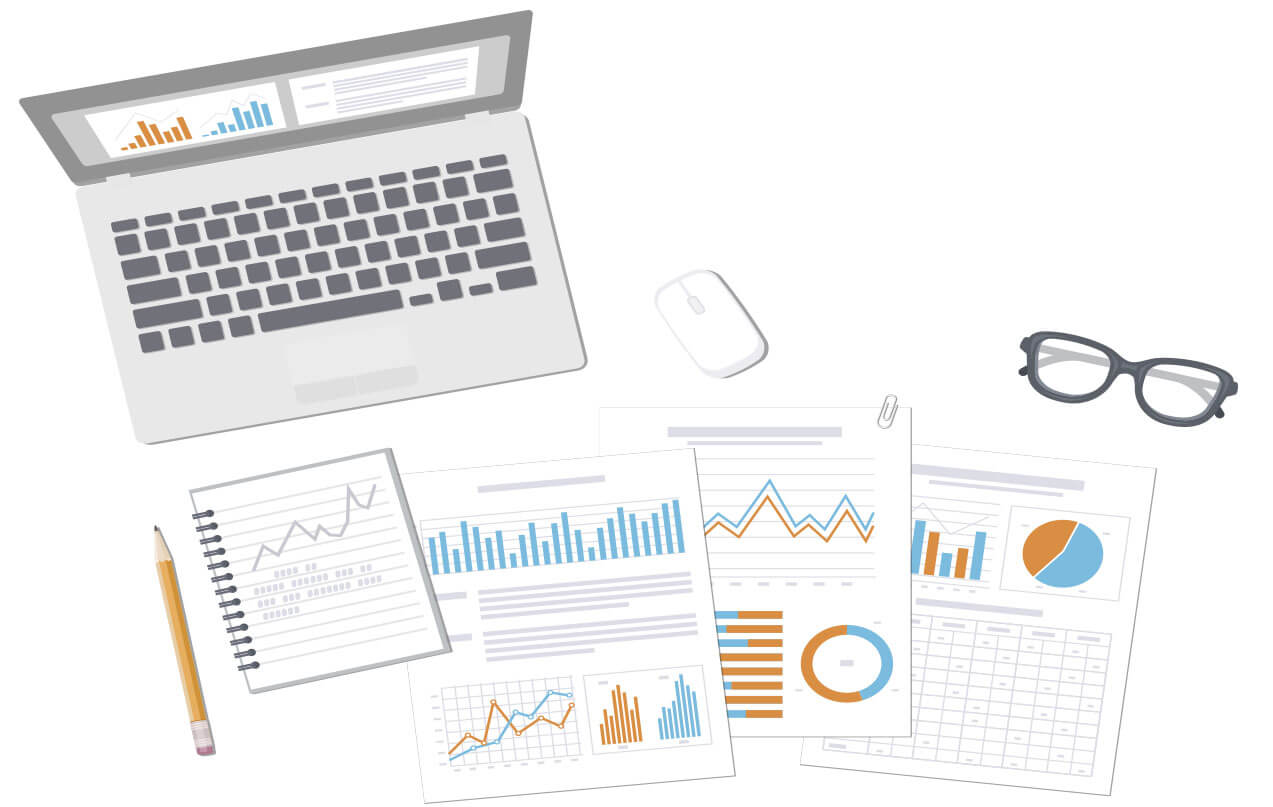 We understand that you have a business to run and may not even have a team to implement the changes outlined. If that's the case or you are pressed for time we can also implement the changes for you!