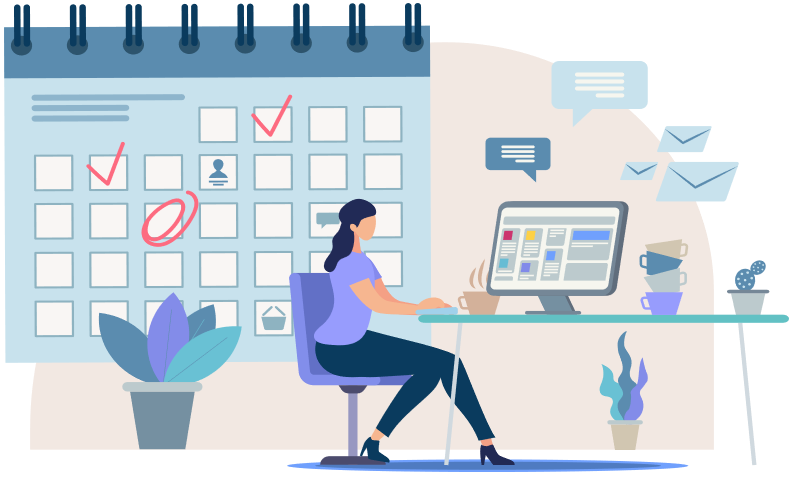 Local SEO GMB Service
Our local search experts will help to turn your Google listing into a high performing tool to win more local business. We will help your business to gain the competitive edge to ensure your listing stands out amongst all your competitors. The GMB service will get people to notice and prompt them to choose your business from the local search results over your competitors.
The managed local search GMB service will keep your audience engaged with fresh content via Google posts. This will help your business to stand out amongst the crowd. As well as actively managing your reputation and customer relationships by responding to reviews and engaging in conversations with your potential customers, we also monitor local search results to help against spam tactics being deployed by dodgy businesses.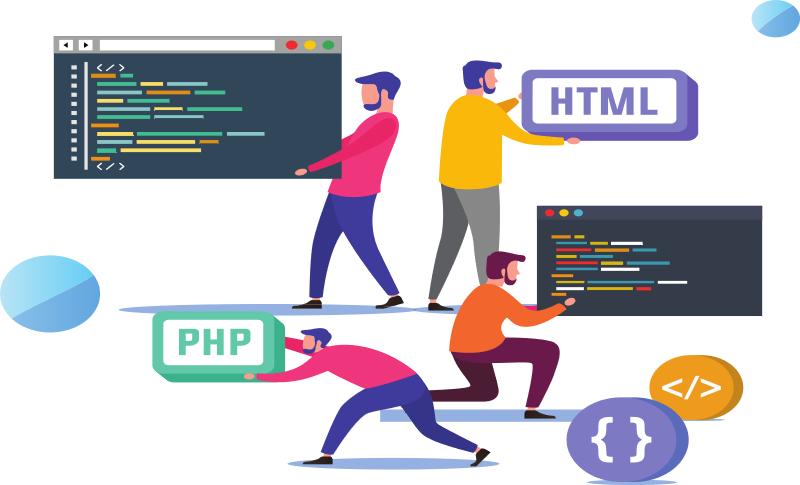 Local SEOOn-Page Optimisation
We start by finding the right keywords being searched for in your locality. Then we optimise your on-page SEO to ensure that its relevant for your local search terms. This includes schema and rich data inclusion to send the right signals to the search engines.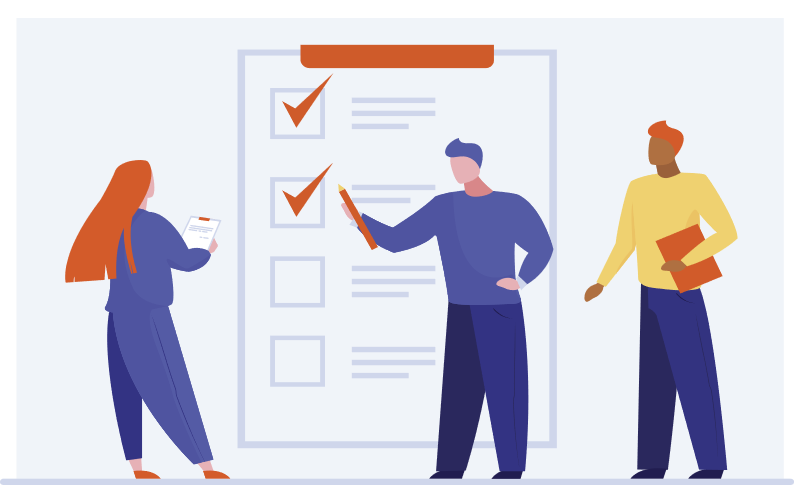 GoogleMyBusiness Setup
Setting up a Google MyBusiness listing doesn't have to be a difficult task. But, as Google often updates the way its listing platform works this can mean the process of setting up a GMB account can quickly become confusing and complicated. We will setup your new GMB account correctly or even update an existing account so that it's all in order. Whether that is for one location or multiple, we configure everything.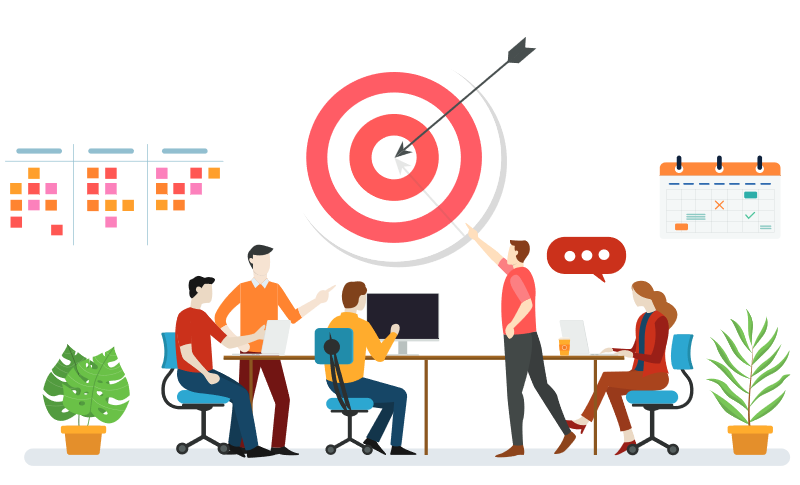 Local Search Citation Building
We create authority and relevancy by building citations (references of your business/brand) for your local listing across different online properties. Building citations for a local search SEO campaign is an extremely time consuming process. Our years of local search experience has allowed us to build a successful process to build relevant citations effectively.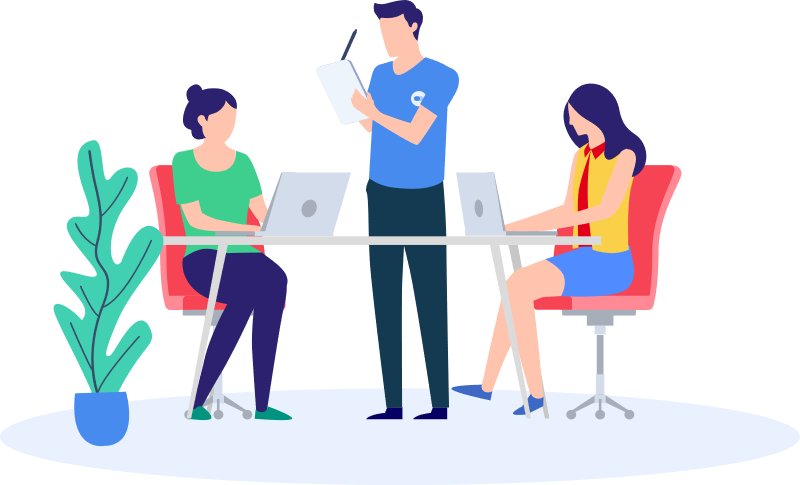 Local SearchCitation Audit
Having inaccurate business details can negatively impact your local search rankings. Your business is less likely to show up for local results. Our local search citation audit and cleanup service will ensure business information in the local search ecosystem is accurate and up to date. That includes information within the core search engines like Google, Apple Maps and Bing.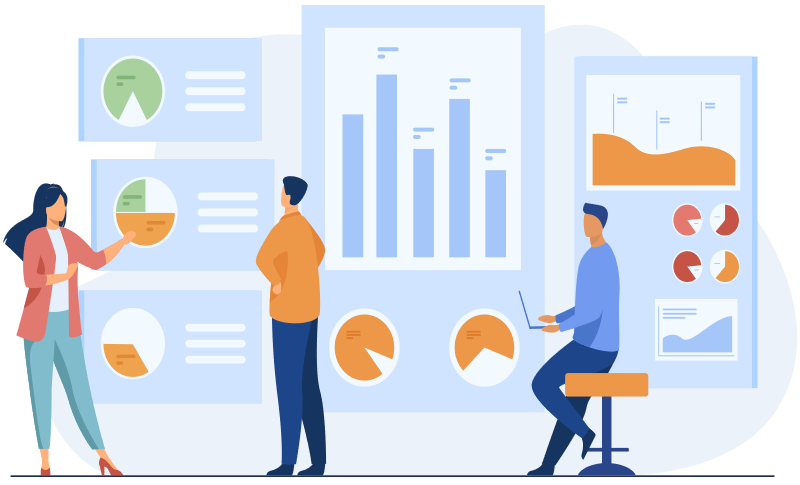 Local SEO Reports
Our local search engine optimisation reports include data from GA, GSC and GBM. The blending of data will allow you to correlate actions taken from the 'map pack' with your onsite conversions and leads. This will allow you to assess your businesses performance from GMB as well as tracking and seeing the progress of your local search terms.
---
What are the Benefits of Local SEO?
---
Looking to compete in your local market online?
This is how local SEO can benefit you.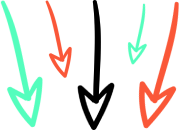 The No1 benefit that a local search campaign provides is an increase in organic local traffic! The more traffic your website gets the more opportunity you have to convert those visitors into paying customers. Your competitors are trying to attract the very same visitors. Local SEO helps your business to stand out from a crowded market and capture the attention of those potential new customers.
New Business Enquiries & Sales
Increase in Market share
Increased Brand awareness
Organic traffic increase
Common FAQs About Local Search & Our Local SEO Services
Does your Local GMB Service help with rankings?

Many areas we focus on with our local GMB service will have a direct positive impact on the visibility of your business in local search. The primary focus of our service is to increase leads your business receives but it will also help your brand awareness, market share as well as an increase in traffic!

Does SEO really help local businesses?

In a word, Yes! SEO helps local businesses, start-ups and smaller businesses build a stronger web presence and potentially leapfrog competitors. The local SEO strategies we employ can position your website on page 1 of Google search which results in a substantial increase in website traffic and new leads. After all who searches beyond page 1 of Google?

What is local SEO?

Local SEO is an effort to rank and position a website for a specific area in the search results. Local SEO is a strategy to target consumers in a very specific area. Whereas traditional SEO involves ranking and positing a website on a national and often global level, local SEO is often applied to brick-and-mortar businesses looking to target and acquire consumers in a specific area. Local SEO can also work for franchises that want to target multiple area specific locations.

What local SEO strategies do we employ?

Our Local SEO optimisation service generally includes claiming and optimizing a business's Google MyBusiness page, gathering relevant local citations, generating and responding to reviews, and a content marketing strategy with an emphasis on location-specific keywords.

When people search for local businesses, some of the top results are eligible to appear in the Local 3-Pack. That's the box highlighted with business listings that can appear at the very top of the Google search results. As a local business, you want to be in the Local 3-Pack. Valen Digital's Local SEO experts know all the strategies and tricks to enable your website the greatest chance of appearing in the Local 3-Pack results.

Can I do local SEO myself?

Sure. You can setup a Google MyBusiness page for your local website. You would then need to build citations, optimise your MyBusiness page and update your website to reflect all this information. We have a detailed guide on how you can do this yourself here.

BUT keep in mind SEO takes years of experience that come about after learning from many mistakes and even more successes. Although our guide will help you we highly recommend you get in touch with us to ensure a proper local SEO campaign works for your business and not against it!

Do you include reporting for the local GMB service?

Yes. We provide you with a monthly report on the progress of your local GMB campaign. The report will show you the performance of your GMB listing and highlight actions taken which will include no of calls received, direction requests, website visits etc.

Can you local SEO for multiple locations?

Yes. Our local search & GMB service can accommodate for multiple locations. There is no limit to the amount of locations we can help you with. When you are ready get in touch with us and one of our local SEO experts will discuss everything in detail.

How much does local SEO cost?

The amount you spend on local SEO will depend on the size of your business, the amount of locations you have and how competitive local terms are. Each site is different and has different requirements depending on competition and target audience.

On average local clients can expect to pay anything from £750 a month all the way up to £2k p/m. It's really depends on your website, the goals that need to be achieved and other factors as described.

What happens after I signup?

When you signup for any one of our local search services one of our local SEO experts will contact you after 3 days. During this time we will have reviewed your business information in preparation for our initial consultation call. We will discuss our findings in the call and this also allows you to raise any concerns before the service starts. Once that's done we will launch your local SEO service within the week.

Is there a minimum term required?

Nope. There are no contracts to sign and our local services are based upon a simple 30-day rolling service. All we require is advanced notice if you want to cancel and that's it. However please be aware, for any type of local SEO campaign it is advisable to allow at least 3 months to be able to really benefit from such a service. SEO is progressive and its not controlled by an on-off switch!

If I cancel do I lose all the hard work Valen has done?

Not at all! You will be the owners of all the accounts that are created for part of your local SEO service. None of the work we undertake will be undone or lost if you decide to cancel your local SEO campaigns with us. It's not how we roll!