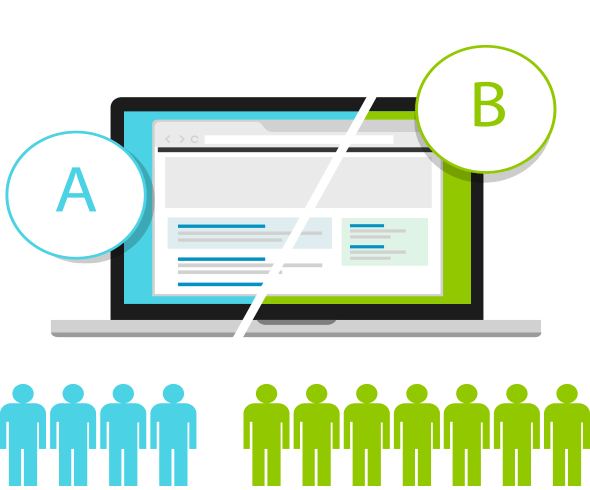 A/B Split Testing
We use A/B testing (split testing) to optimise landing pages and responsive website designs. Elements on a web page can be tested to see which perform better for conversions.
A/B split testing provides valuable data into user behaviour on your website that can be used to determine which elements perform the best. A good example can be the colour of a button. Green and orange colours work well to incite a positive action.
At Valen Digital we will conduct multiple tests to discover the best winning variation that works for your website. This will help increase conversion rates on your site.
---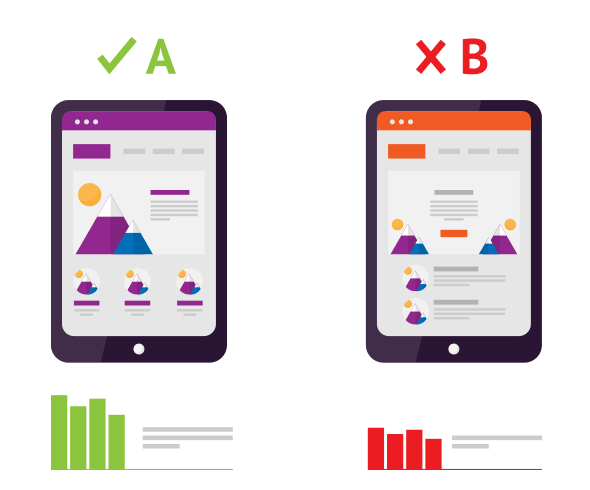 Multivariate CRO Testing
A similar principal to your standard A/B split testing. Multivariate testing is on a much larger scale and allows you test multiple elements on any given page at the same time.
You can also throw in multiple variations of the same page into the mix, however we sometimes feel that's overkill and can lead to skewed results.
We carefully select pages and elements that allow for the best performance and results from a multivariate test. Our goal is to determine the best combination to ensure a super optimised page allowing for excellent conversions.
---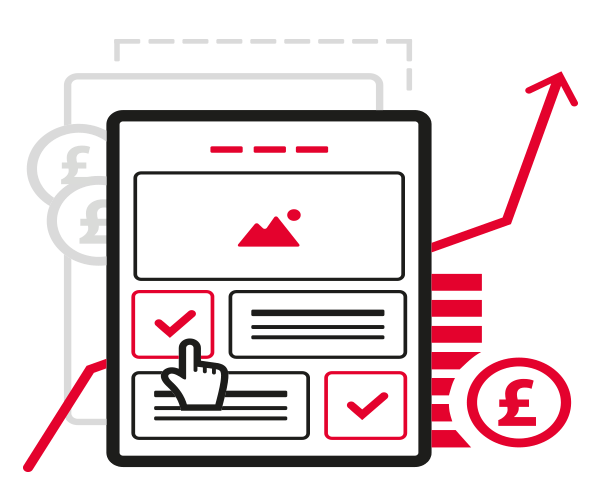 Landing Page Optimisation
Landing pages are often the key to converting a customer. The first or perhaps the last impression that your landing pages gives a potential customer can mean converting them into a sale or losing them.
The landing page needs to accurately reflect the needs of the visitor viewing that page. Often most traffic is directed to the home or category pages which doesn't reflect what the visitor was looking for.
Our SEO Agency experts will optimise your landing pages so they are relevant to the users searches and provides the information that hey are looking for. Our optimised landing pages provide a conducive hassle free experience which is visually appealing yet includes targeted, persuasive content for them to take an action you require.