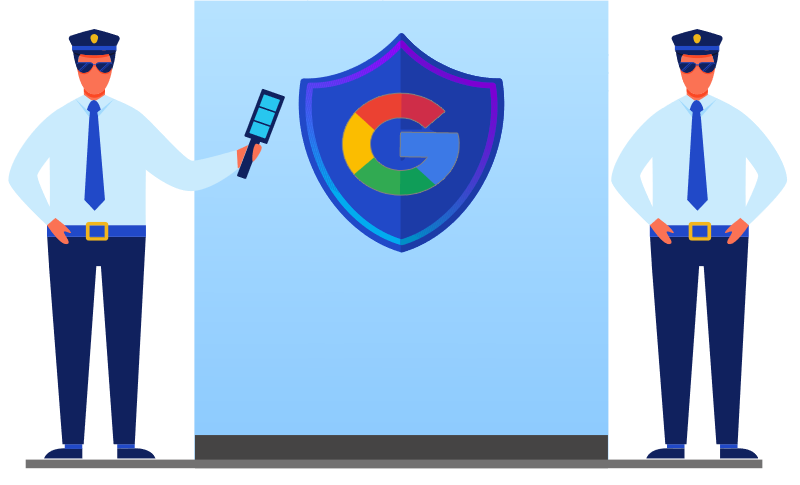 ManualGoogle Penalties
A manual Google penalty could have been applied to your site by a member of Google's webspam team. For one reason or another they have decided to apply a manual action. There are a range of different manual penalties that they can apply. Some of the common ones are:
Unnatural links to your website
Spammy structured markup
Cloaking or sneaky redirects penalty
Hacked website OR Pure Spam
Help me remove a manual penalty Get Started Now →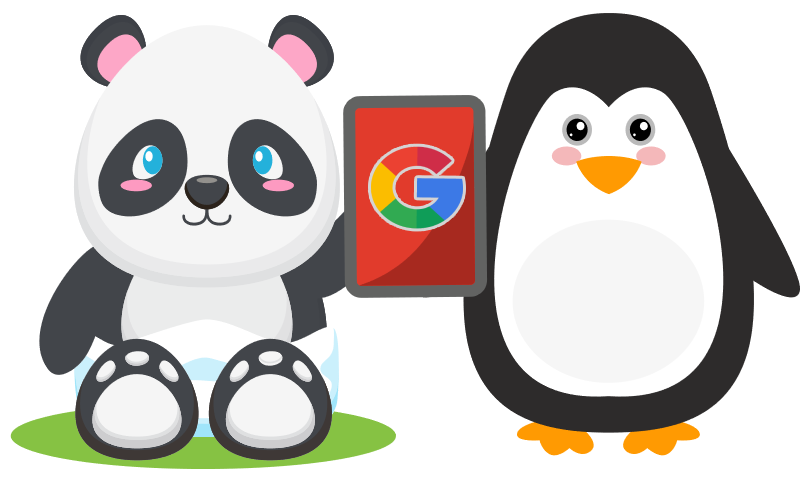 Algorithmic Google Penalties
When Google updates its search engine algorithm (which decides your sites position in search results) it can negatively impact your site. Unlike a manual review, the algorithms calculation is what can trigger a Google penalty.
Panda Update: The Google Panda penalty was launched way back in 2011. Its now part of the main algorithm and its primary focus is around content. So things like thin content, duplicate content and ad heavy pages with little or no content.
Penguin Update: A year later in 2012 Google Penguin was launched. It decimated many sites at the time of release and is now a core part of Google's algorithm. It's primary focus is on links. So spammy links, manipulative links and unnatural anchor text.
Lets Start Removing your Penalty Get Started now →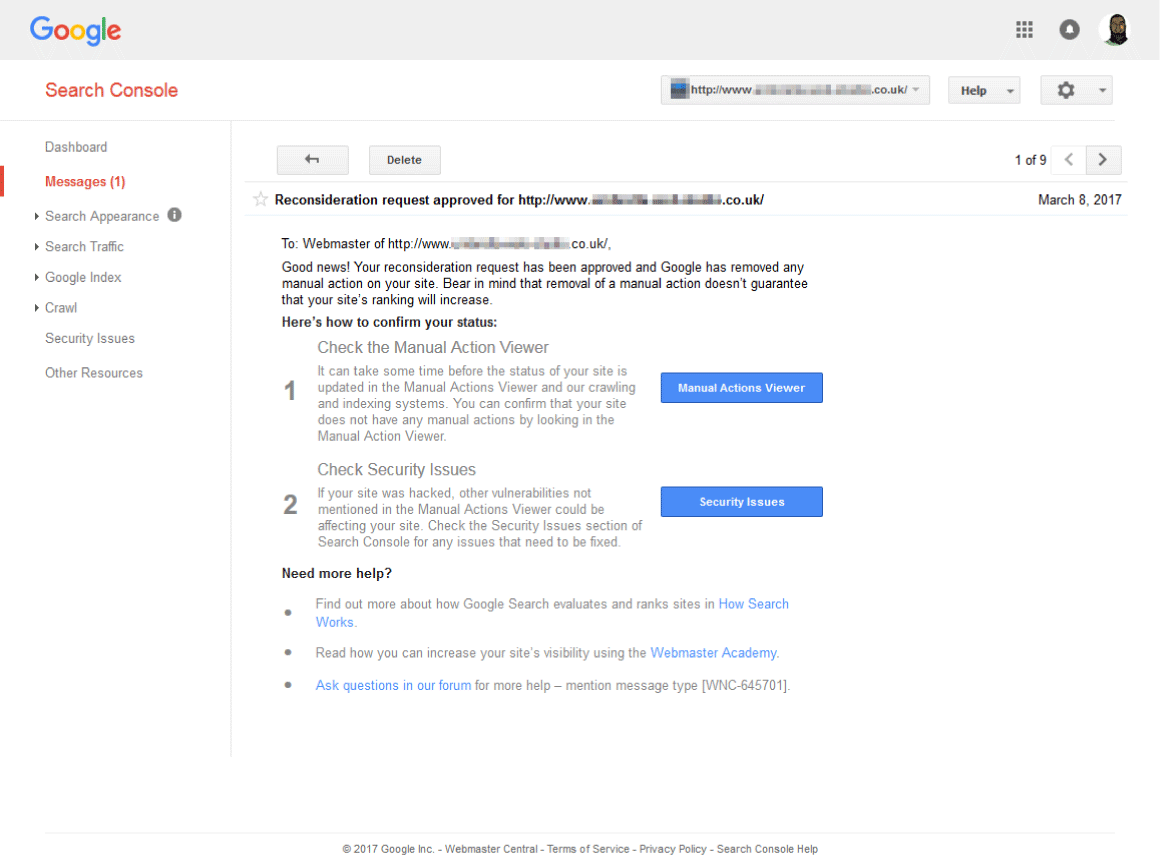 Struck by a Google Penalty?
If its Penguin (Links) or Panda (Content) causing your website issues we have the expertise and knowledge to identify the issues and provide effective solutions to remedy them.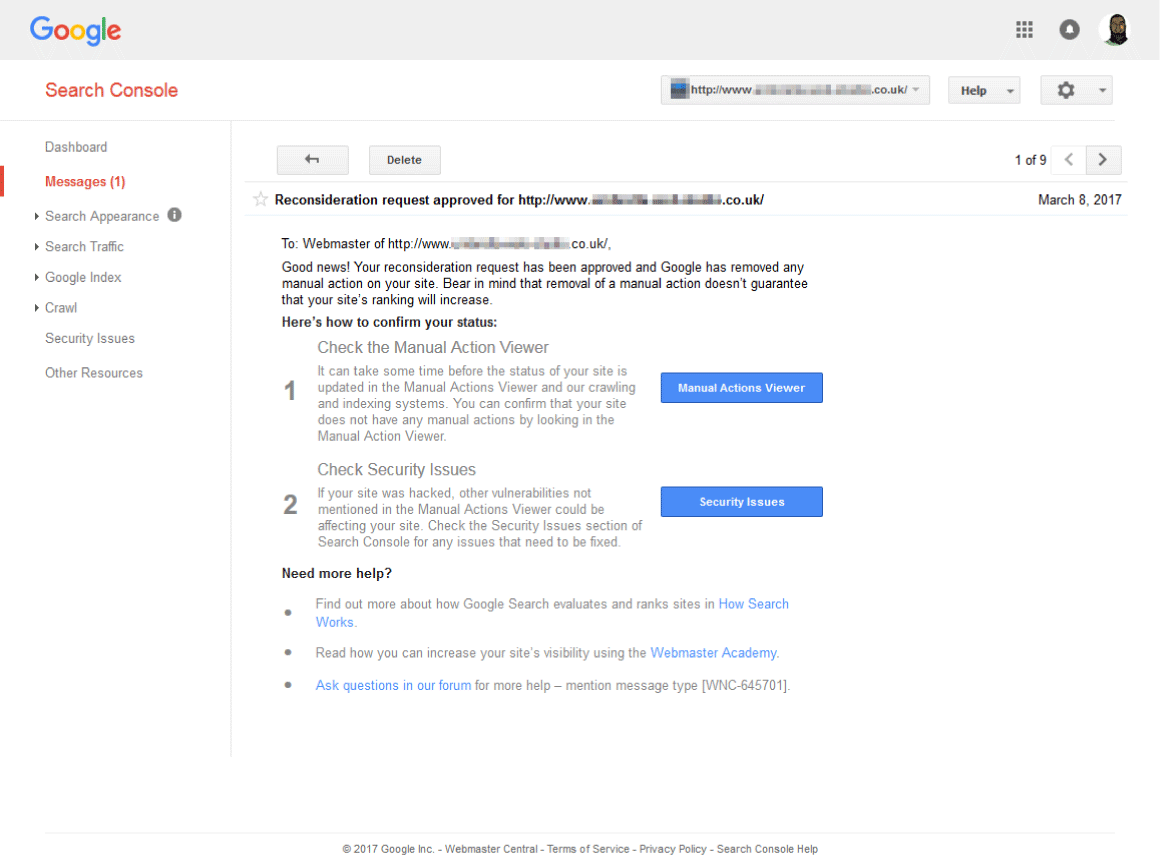 We can fix any type of Google penalty issues that may be present so that your website adheres to the strict guidelines imposed by Google. We will help your website recover and gain the ability to grow back to its former glory.
Yes, I Need help Removing my Penalty Click here to get Started now →
Common FAQs About Our Penalty Recovery Service
Has my website been hit with a Google penalty?

With so many moving parts and variables it really is difficult to say. Each site is different and penalties can impact them very differently. It could take 6 weeks to a year for penalties to be removed. Our experts can advise you further on time scales etc.

How long is the Google penalty removal process?

It all depends on the severity and type of Google penalty the website has received. Some website can be recovered as quickly as 8-10 weeks whilst others have taken over a year. Each site is different and our experts can give you better estimate of what time frames are required after reviewing your website.

What do you need from me?

We will require access to your Google Analytics and Search console accounts so we can conduct manual checks. We also use this access for our audits to ensure we can develop an airtight plan.

What guarantees can you provide?

Its unethical for us OR for that matter any SEO to provide you with guarantees. We are all at the mercy of Google.

We can however guarantee that we are honest, transparent and open about the work we do. We rely on data to audit, plan, implement and execute our strategies. Above all we are results focused.