Chapter 1Benefits of SSL Implementation
In this chapter we are going to be looking at the benefits you will get from switching your site from HTTP to HTTPS.
The search engines (especially Google) are always moving the goal posts and its important to stay ahead of the trend.
Moving to SSL can improve your SEO, site speed and also increase trust amongst your website visitors.
Lets have a look at the potential benefits…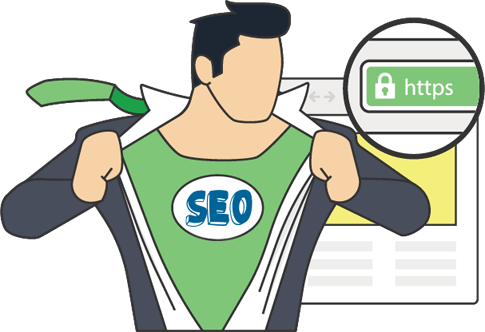 Chapter 2What types of SSL Certificates are there?
There are a different range of SSL (Secure Socket Layer) certificates available in the market ranging from £10 to £300+. The type of SSL you need will depend on your requirements. For example the validation type (more on this below) and do you need to secure multiple domains?

SSL certificates have different validation levels. The most basic of which are a domain validated SSL to extended validated SSL's.
Chapter 3Where to get an SSL, what to look for and mistakes to avoid
In this chapter we are going to look at the options you have to acquire your new SSL certificate.
We will also look at the potential pitfalls and mistakes that you should avoid to make sure it doesn't impact your website in a negative way.
Getting an SSL doesn't have to be a difficult task, in fact if you follow the guide it should be pretty straight forward and easy to do.
So lets dive right in…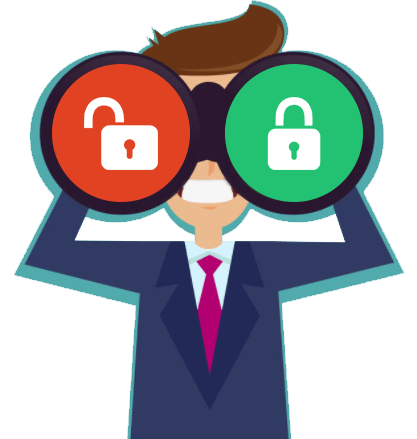 Chapter 49 Steps to Implement SSL on your Website
In this chapter we are going to go over the steps required to install your SSL and configure the settings on your website to switch to HTTPS.
Some of the steps will relate to installing your new SSL. These may not apply especially if your have a good web hosting package that comes with a free SSL. So skip those steps and go straight to step #4.
At the end of the steps you will migrated your site from HTTP to HTTPS and the search engines will start to re-index your new SSL URLs without having a negative impacting on your current organic traffic!
Lets jump right in and get you moved over to HTTPS.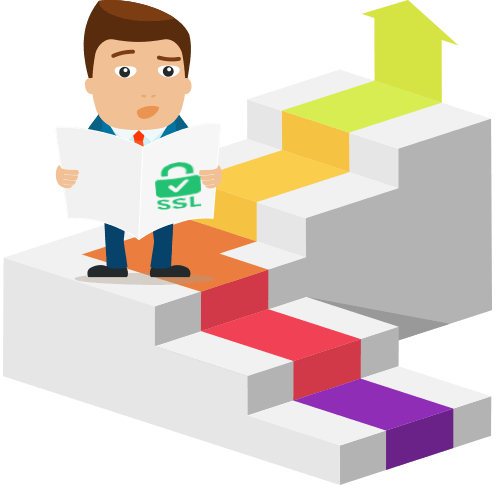 Chapter 5Advanced SSL Implementation tips
Now that you have migrated your website from HTTP to HTTPS there are a number of advance steps that you can take.
These advanced steps will further enhance your SSL implementation, making your website load faster and more secure to prevent potential hackers eavesdropping on your secure connection!
The advanced steps require a certain amount of access to your web server in order to configure and apply them. Many of the advanced tweaks can be done with only access to your website files, other will require direct server access.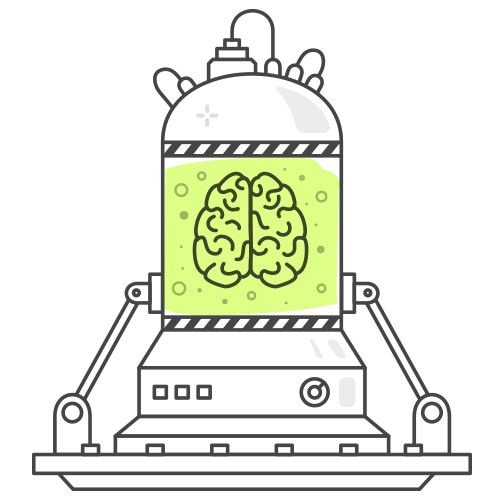 Chapter 6Conclusion
Congratulations! If you have followed all the steps then you have successfully migrated your website from HTTP to HTTPS.
Your website will now benefit from secure SSL connections that will prevent hackers and eavesdroppers. You will have a much faster site compared to standard HTTP websites (and those still using http/1). Your website will now also be complaint for PCI/DSS which is a requirement for most ecommerce websites.
To top put 'icing on the cake' all your website URL's will be intact and be correctly redirecting to the SSL version saving you any link juice you may have acquired over time!
Read on to see the result we achieved for a migration we completed (your results should be similar).