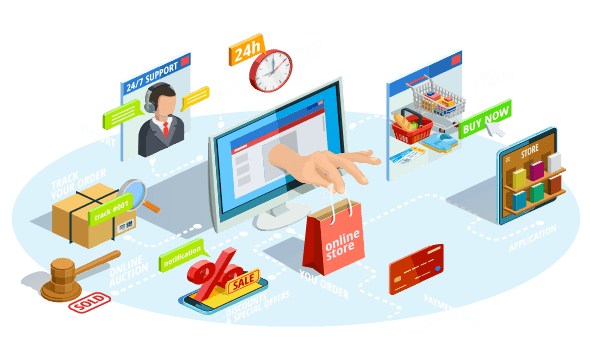 Integrated Ecommerce Features
Our preferred ecommerce website solution is Magento. Why? because Magento has all the functionality that an e-business needs to provide a seamless ecommerce experience.
Magento provides a truly fully functional front end experience for your visitors but has all the back-end functionality like payment gateways, delivery options, VAT setup, promotions, attributes and a whole load of enterprise functions that will allow your business to grow.
At Valen Digital we can design and extend the functionality of Magento to incorporate your business requirements at a fraction of the cost compared to other agencies.
---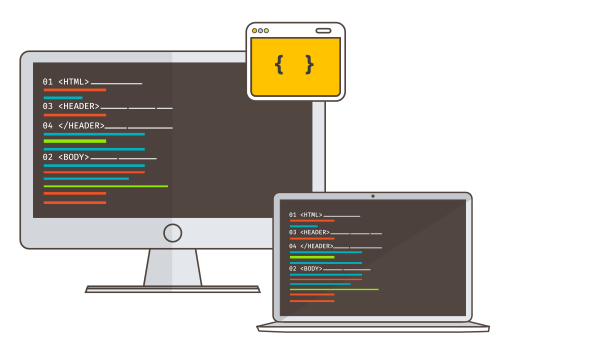 SEO Ready Ecommerce Platform
Whether you choose Magento or WordPress to be your ecommerce websites platform you can be assured that we can design, setup and configure those platforms to tick all the search engines requirements.
Our ecommerce stores are designed from the ground up with SEO in mind. In an ecommerce shop, products can have multiple options and configurations. More often than not these have serious technical SEO issues like pagination, duplicate URLs and duplicate meta tags etc. (to name a few).
We are able to resolve these issues even before they present a problem. We design and deploy ecommerce sites ensuring that all SEO factors are addresses before your site is launched online.