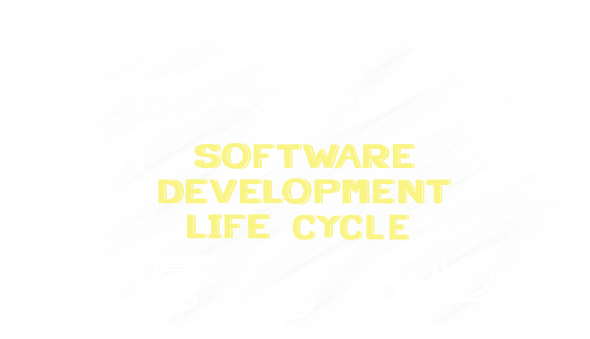 Custom Software & APP Development
At Valen digital our bespoke software/applications and APP's are developed in a usable manor with functionality that can improve your productivity. This reduces the learning curve required by either your staff or customers on a front facing application.
We utilise all the latest technologies like GIT (version control), Bower/Composer/Gulp/Grunt for easy development to ensure that the bespoke application we have created for you is always up to date and ahead of the curve. Tell us what you require and well start building it!